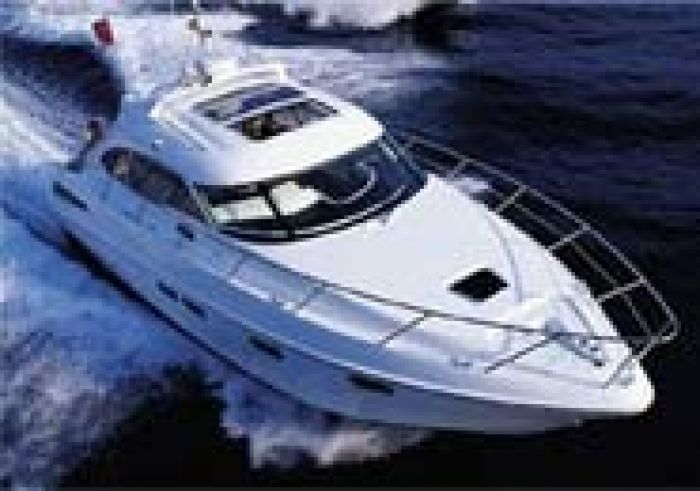 Photo courtesy of Feadship
The Rasselas, the latest vessel launched by Feadship De Vries of the Netherlands, is the most technological advanced yacht to ever float across the waters. Strident progress has been made in shipbuilding technology over the past 10 years, and this craft has incorporated it all. The innovative technology addresses environmental and operational issues, reduces noise level, and facilitates maintenance quite favorably. Specifically, it burns fuel more efficiently and is easier to keep in tip-top condition. Measuring out at 62 meters, it is nearly 30 feet longer than the previous Rasselas.

Designed by the owner and Feadship's own Captain Anderson, the Rasselas was built with bleeding-edge technology and luxuriant facilities. The main spaces of the Rasselas offer more headroom than most yachts. Upholstery, carpets and curtains throughout are light shades that convey a casual atmosphere. All bedrooms feature "California" king-size beds. The owner's stateroom, which includes a spacious sauna, takes up the forward quarter of the main deck and is accessed through a small lobby. A hallway with his-and-her dressing rooms connects to the owner's area. The galley is paneled with mahogany wood, and the pantry has--to say the least--all the standard amenities. The dining room has peach granite working surfaces and a mahogany and holly parquet floor.

So, yachtie, if you are looking to float an investment that definitely will not leave you with that sinking feeling, there is none better than a Feadship!