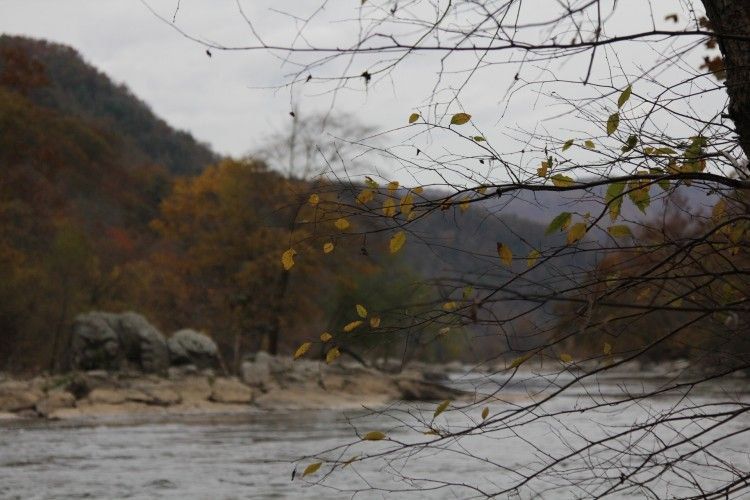 Cinema Alterna
Blue is a soon to be released indie film about an unusual skin condition that afflicts a young man in anAppalachian town and the relationship he manages to build in spite of it. Starring actors like Top Gun's Kelly McGillis and Kenny Johnson of Sons of Anarchy, Blue is Karl Schaulin's first foray into producing, but he's already got more plans for the future.
Is Blue the first film you've produced?
Yes, this is my first film, but my previous experience has been a GREAT fit for this project.
How did you become involved in the project?
Soon after joining Cinema Alterna as CEO, we began a series of planning sessions for projects we wanted to do that would build on our company's strengths and represent the type of film we want to create. The idea for BLUE evolved from this session. Two of our talented writers created the screenplay. I loved the script, and was impressed with the story of "BLUE". We green lighted the project right away and began filming 6 weeks later. I wanted to be a part of this exciting project from the beginning.
Were you working in the film industry before you worked on Blue?
My background is quite unique. Originally from central Illinois, I graduated from the University of Illinois with a Technical and Business degree and began a long career with a top 10 Fortune 500 company. As a top Executive, I especially enjoyed working with diverse teams of people from across the globe and making the impossible happen. I have also had a real love of the arts. Working in film, allows me to do the kinds of things I love and capitalize on my love of the arts. I am enjoying the chance to work with very diverse and talented people and work through all the challenges associated with creating special films that can be shared with a global audience.
What has surprised you most about working as a film producer?
I have been most surprised by how much fun this has been. It has been very stimulating to work with such talented crew and cast and create such a very special story. While filming in Marshall, North Carolina during the peak fall colors; it was magical how we were able to capture the beauty of the area that fit our story so well. It has also been fun working through the many challenges one faces when creating a film and working them out with such a strong team. This has been one of the most enjoyable things I have ever done!
How would you define Blue?
Blue is the story of a shy young man with a rare genetic disorder that leaves him with a very unusual appearance. When he walks down out of the mountains and into a small Appalachian town, his presence sets the people buzzing and polarizes the community. He strikes up a friendship with a lonely girl living in shame and by setting her free, finds his own strength. This is a great story about love and finding freedom through the unexpected. It also helps us see how we can be judged by others more by our "appearance" than who we really are.
What are some films you'd compare it to?
There are many films that include the theme of people judging others by their appearance. I might compare BLUE to Edward Scissorhands because of the mystery of the character, his simple outlook and approach on life combined with a powerful love story.
Tell me a bit about Cinema Alterna.
Cinema Alterna is an independent motion picture production company dedicated to creating artistic films with wide audience appeal. Our stories are both entertaining and thought provoking. Our goal is to be nimble and be creative in financing, film production and delivering great films to a global audience.
What are your primary goals with this company?
Our target is a minimum of two feature films per year ranging between $1 million and $10 million. Our expectation is that each project builds our reputation and capability for creating GREAT films.We want to be a company that people love to work with because of how we operate, the significance of our projects and the quality of our work.
What other projects are you currently working on?
The production company is currently developing the modern-day adaptation of Henrik Ibsen's classic, "A Doll's House." Pre-production is slated to begin in the spring of 2014. We are excited about having a portfolio of 10 other exciting projects for the future.
Where would you like to see the company in five years?
We will have had success with several quality films that deliver a strong message and are being seen worldwide. We are known in the industry as one of the top Indie film companies. Cinema Alterna has created great relationships with key partners that allow us to build upon past successes and equip us to be even better for the following 5 to 10 years.
Check out the movie at http://www.cinemaalterna.com.