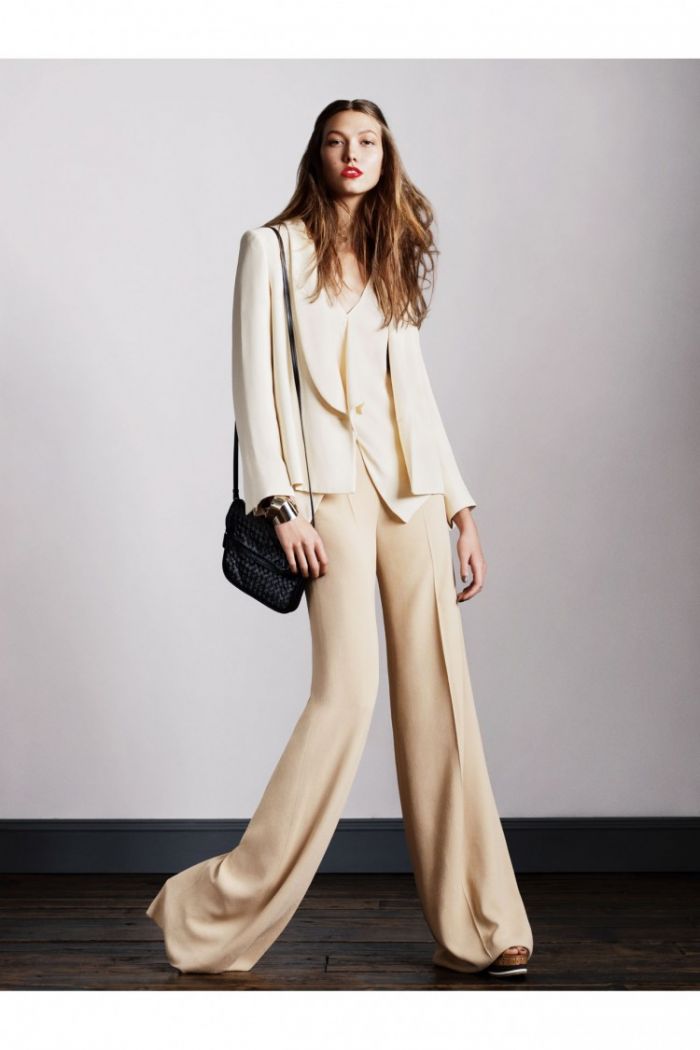 Vogue
Superstar model and current face of Donna Karan, Karlie Kloss has Ivy League aspirations of attending Harvard. While the fashion icon doesn't have a path chosen quite yet, I'm sure she'll do fantastic as she seems like a dedicated, hardworking individual with the wherewithal to finish whatever degree she goes for.
KARLIE KLOSS wants to go to esteemed US University Harvard.
"[Going to] Harvard at some point is in the plan, but all in good time," she told The Daily. "I will fit it in. That is the great thing: I'm 20-years-old! I feel fortunate to have an incredible career and experiences behind me, but there is so much more that I want to do with my life."
Although the American beauty - who is currently the face of Donna Karan - isn't sure which subject that she'd like to study, she is considering two key areas - medicine and business. Read More