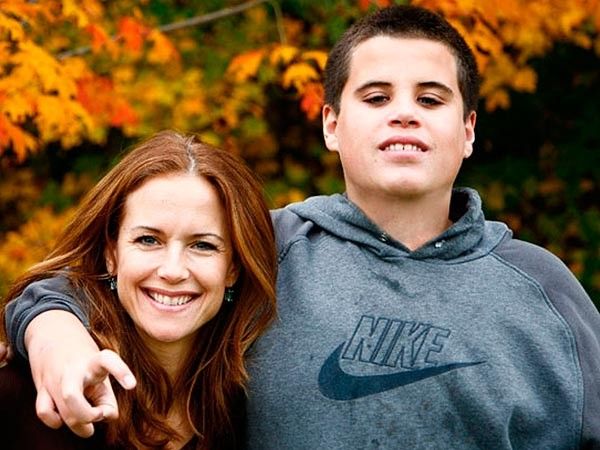 LANDOV
Kelly Preston is finally opening up about Jett Travolta's life and death. Preston will be making an appearance on the November 21st episode of "The Doctors" and discusses Travolta's autism and the factors she attributes to his illness. Preston and husband John Travolta, have been very private about their son's life and the speculation that he was autistic. Good to see they're now opening up to share their experiences with others - they are far from alone.
Kelly Preston is speaking out about the health conditions that led to her 16-year-old son's death.
Jett Travolta – who died in 2009 after suffering a seizure and hitting his head in a bathtub at the family's vacation home at the Old Bahama Bay Hotel on Grand Bahama Island – suffered from autism, which Preston attributes to a series of contributing factors. Read full article here.