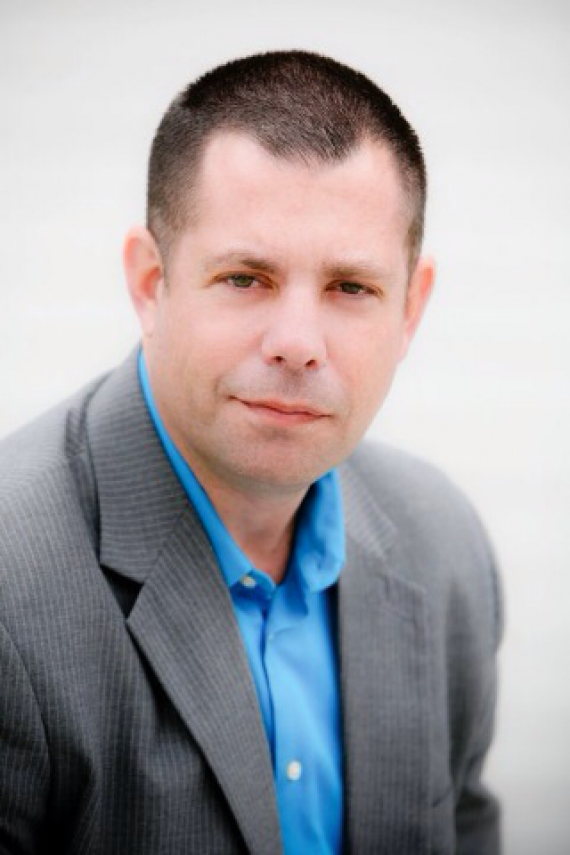 TLK Fusion
Ken Collis, president and co-founder of TLK Fusion, has been nominated for a Golden Bridge Business Award in the category of innovative executive. The award winner will be announced on October 2, 2012 in San Francisco. The prestigious nomination comes as a result of Collis' continuous innovative and creative ideas and strategies in the marketing field.
"I'm honored to be nominated for a Golden Bridge Business Award," says Collis. "They are prestigious awards, and it is nice to be acknowledged for the hard work and dedication I have shown in the marketing industry."
Collis has gained a solid reputation for working with Hollywood's A-list celebrities, and for creating out-of-the-box marketing campaigns. He is most recently known for the Prince reigns campaign and alignment with recording artist Ray J, and Australian triple-threat Sophie Monk.
No stranger to innovative ideas, Collis has impressive credits to his name, such as being a top performer at Clear Channel Communications, and one of the four founding partners of Bankcard Processing, which helped make it possible for credit card transactions to take place online today. He co-founded TLK Fusion, a Hollywood-based marketing firm, with his partner, Tracy Keyser, with whom he originally teamed up with during his time at Clear Channel.
"I'm looking forward to the October award-winner announcements," added Collis. "It would be thrilling to take home such a coveted prize, but even being nominated has been quite exciting, as well as inspiring."