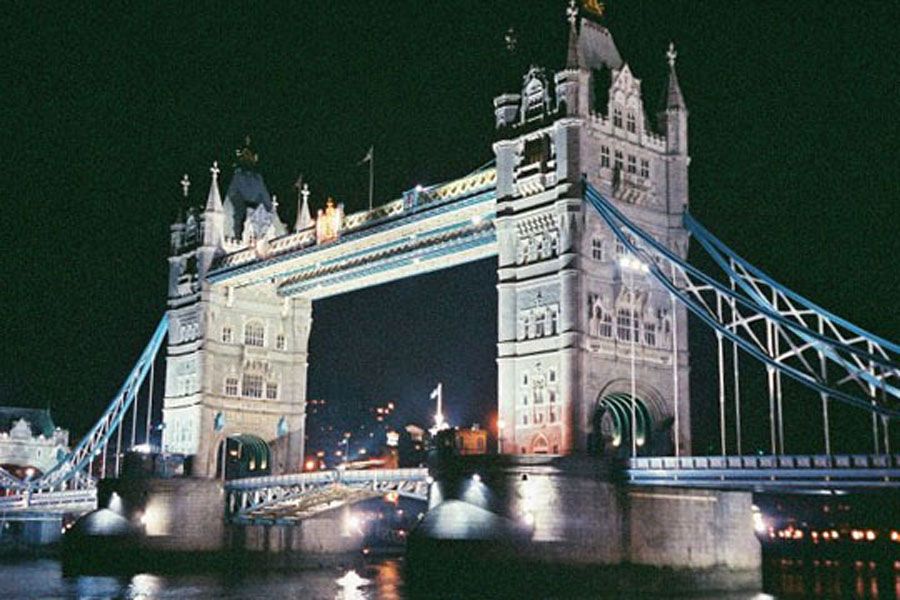 morguefile.com
The London borough of Kensington is infamous. Only once have the Beatles and The Rolling Stones appeared on the same bill, and this was at the Royal Albert Hall in Kensington. This is just one of the many great events that have taken place in the borough, a place that has everything you need, and all in the heart of London. Here's why:
1.       Endless museums and cultural hotspots:
If you're interested in museums and history, then Kensington is almost certainly the place for you. As well as depth of museum choice, Kensington provides quality, hosting both the Natural History Museum and the Science Museum. For a full list of Kensington museums, click here.
2.       Stunning scenery and green space:
When you've taken in enough culture and science, you will be in a prime position to consider the sheer gravity of what you have just witnessed. Hundreds of years of scientific discovery cannot be considered in seconds, so it is best to head down to The Serpentine to consider your thoughts while gazing into the water.
That's what is great about Kensington; you get museums, parks and open water all in the same suburb, and all in the very heart of London.
3.       Incredible nightlife:
Just like anywhere else in London, at night Kensington comes alive.  There are so many bars, clubs and restaurants that you could eat and drink somewhere different every single night without visiting the same place ever again. Whits Restaurant and Bar is a personal favourite of mine, and the people who have rated it on Tripadvisor seem to love it too.
Does Kensington sound like your type of place? Of course it does! This list only provides you with a brief example of some of the activities that are out there for you to enjoy. The variety of options is amazing for somewhere that is in the very heart of London.
The very last thing to suggest for you is property. Now, everyone is different and all people want different things from their home. However, seeing as though your surroundings are so beautiful I imagine you'll want a property bathed in luxury as well. If so, try checking out Wilfords | London for some great ideas.
morguefile.com
London Homes