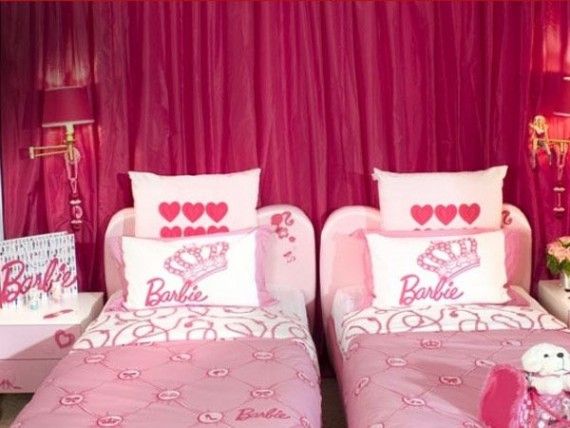 Hotel Plaza Athenee
Do you remember when you were a kid and that annual family vacation came around? Everyone piled into the overloaded excuse of a car and the adventure, and the bickering, began. Well what usually started out as a fun twist in the normal routine soon turned into the constant chant of "Are we there yet?" Finally reaching the hotel, the subject matter changed but the repetitive voicing of feelings did not. As soon as the initial excitement of a new environment wore off, everything became dry and dreary once more and it was back to "I'm bored," while parents just tried to ignore them and relax.
Fortunately for your kids and even more fortunately for you, traveling became easier with the amenities that bed and breakfasts and boutique hotels now offer. Mom and dad get that much deserved privacy, while the kids get their own room across the hall complete with video games and drawers stuffed with princess gowns. The parents actually get to relax on this trip while the kids are busy enjoying themselves. Real vacations have finally begun. In this new age of family travel, "I'm bored" is a thing of the past.
Washington State's Monaco hotel near Pike's place offers a fun and unique check in packet which includes the perfect child attractions and a list of kid friendly, hot spot restaurants. Seattle's Maxwell hotel delivers games and activities right to your room. Some bed and breakfasts during this time of economic turmoil are even offering a free tank of gas with a reservation.
As the summer vacation planning begins and you are busy booking your family's trip, don't forget to keep your eyes peeled for vacation packages that will be offered and exciting, kid approved hotels. Some deals will even be providing tickets to local attractions along with the rooms. Get ready to have a vacation that is, finally, fun for the entire family; parents, teenage gamers, and little princess alike.