Kitchen on Common
Sometime escaping the city to a neighboring town like Belmont where the restaurants focus on that small, hometown cozy feel proves to be a much needed respite from the hustle and bustle of urban life.
That's just what we found when we arrived at Kitchen on Common. Chef/owner Joh Kokubo takes his food seriously with a focus on local farms, fresh ingredients and great food. Most of his ingredients come from Waltham Fields Community Farm, in Waltham, Wright-Locke Farm Conservatory in Winchester, and the vendors at the Belmont Farmers Market. The menu here is always changing due to the season's produce availability. Other local purveyors include Baer's Best Beans, which supply local heirloom dry beans, Vermont Butter and Cheese, Iggy's Breads, Vermont Quality Meats, Captain Marden's Seafood, Cabot Dairy Cooperative and Vermont Butter & Cheese Company.
The small, bright space, which has been open for 6.5 years in Belmont's Cushing Square, has an eclectic feel to it with walls lined with birdcages and a deli style case of canned soda. The focus here is on fresh ingredients prepared right to bring out their most natural flavor. (No dishes are ever fried).
We recently visited and started off with a sampling of delicious chicken wings made with a sweet maple and fiery chili sauce served with a tasty blue cheese yogurt to cool things off. For main events, we recommend the pan seared half chicken complemented by a side of mashed potatoes and bacon braised cabbage topped with a sherry sauce. The grilled Vermont pork loin was just as good – a juicy cut served with a side of Brussels sprouts, creamy mashed potatoes, onions and root vegetables.
We loved the lemon mousse, a deliciously light ending to our fun dining experience. For chocolate lovers, don't miss the homemade rich chocolate brownies.
Kitchen on Common is located at 442 Common Street in Belmont. For more information visit www.kitchenoncommon.com or call (617) 484-4328.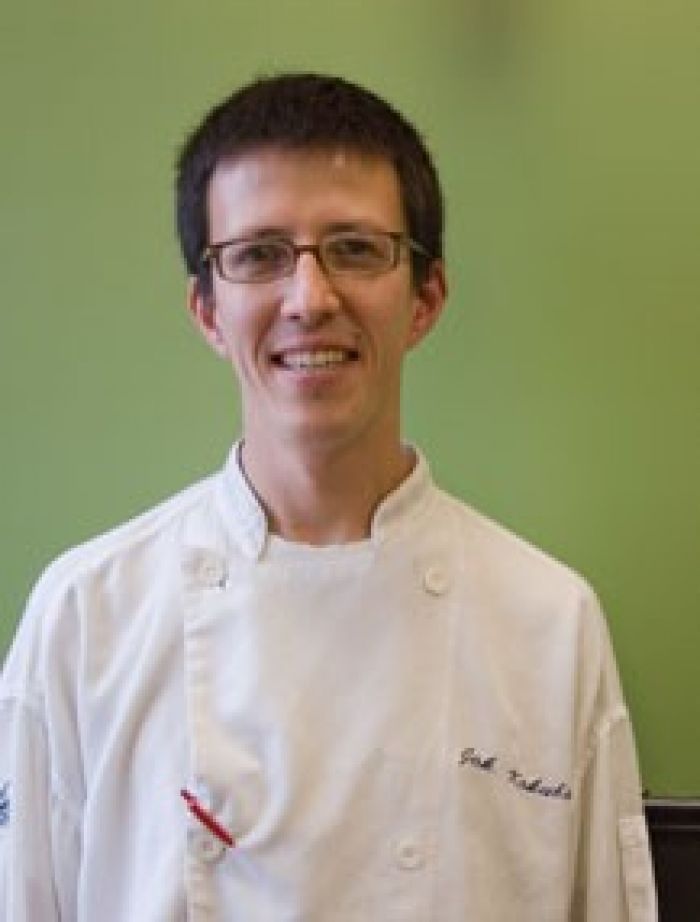 Kitchen on Common