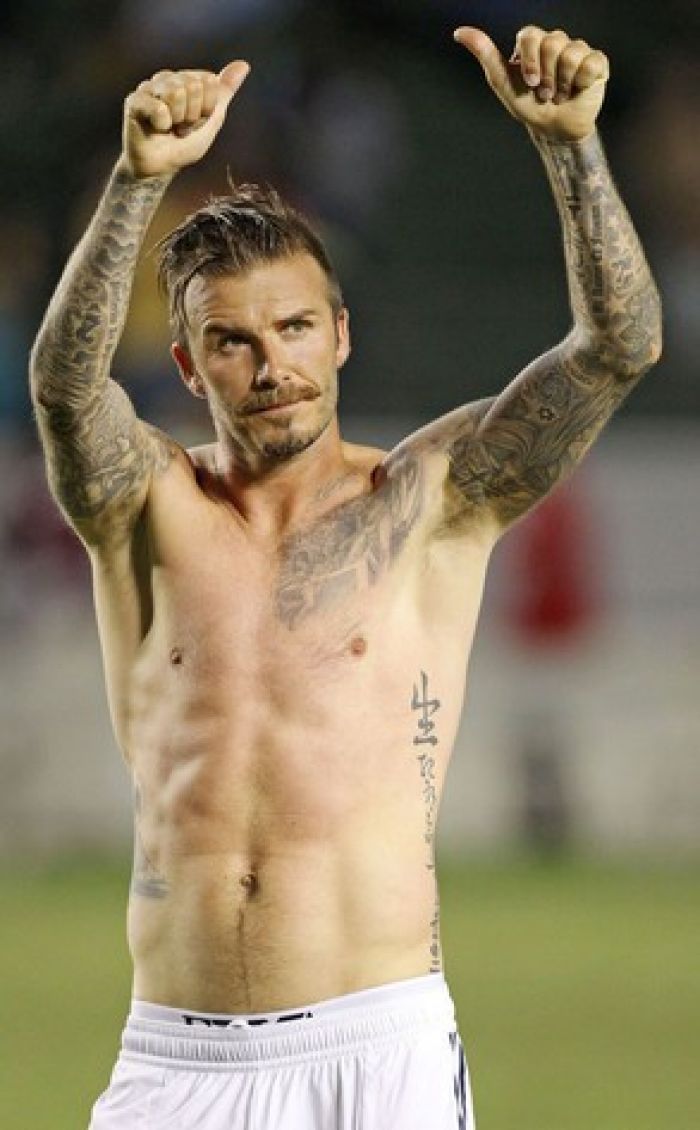 PacificCoastNews.com
After 6 seasons playing for the LA Galaxy soccer team, David Beckham has announced he's moving to different pastures. December 1st will be his last competative game on the team, but not necessarily the last of his involvement. Beckham has expressed interest in future ownership of the LA Galaxy and in growing the sport here in the U.S. Not sure where Beckham and family will land next, but I'm sure we'll hear soon enough. Best of luck Dave!
The Galaxy will inevitably lose a little shine without the presence of this (incredibly handsome) star.
L.A. Galaxy midfielder David Beckham announced today that the 2012 Major League Soccer Cup on Dec. 1 will be his final competitive game with the club, E! News confirms. Read more at eonline.com.