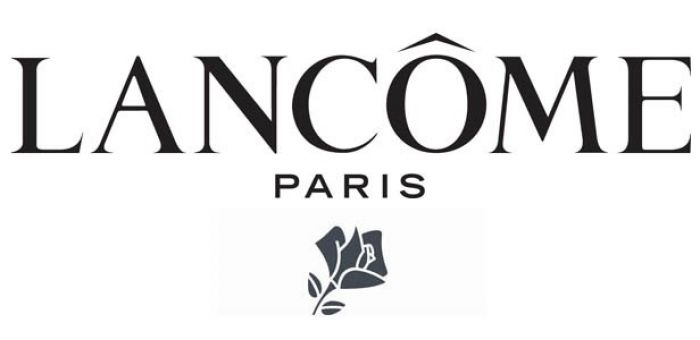 Lancome
No matter where you stand on the lawsuit against Lancôme's 24-hour makeup claims, the wording in the lawsuit itself is pretty hilarious as it almost sounds like Lancôme meant to viciously harm people. With stuff like, "Lancôme's conduct [...] was malicious, willful, wanton and outrageous [...]." Yeah, outrageous is the right word for it.
What do you do when you think your 24-hour makeup isn't lasting the 24 hours? File a class-action lawsuit against the manufacturer seeking more than $5 million, of course.
L'Oreal USA, Inc., the maker of Lancôme Teint-Idole Ultra 24H, is facing a suit filed on behalf of Rorie Weisberg, of Monsey, N.Y., an orthodox Jewish woman who said she was duped by misleading advertising into spending $45 on long-lasting foundation that would get her through the Sabbath.
"Lancôme engaged in deceptive, unfair and unconscionable commercial practices in failing to reveal material facts and information," states the lawsuit filed April 30 in the U.S. District Court in the Southern District of New York. Read More