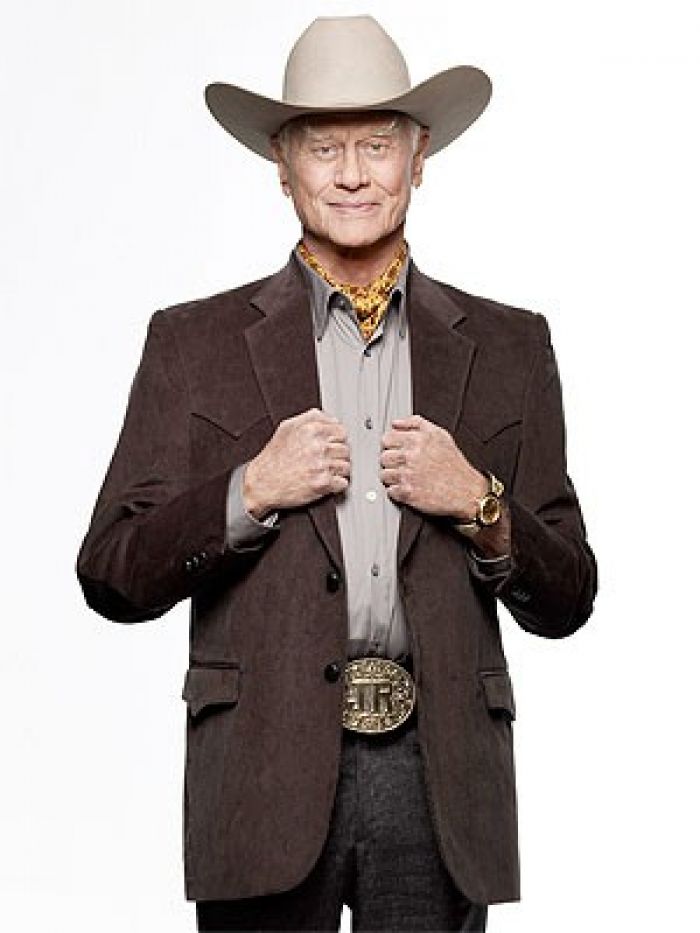 TNT
Actor Larry Hagman, best known as J.R Ewing from the long-running television show "Dallas," passed away over the Thanksgiving holiday weekend. Hagman was 81 and was battling cancer. Memorials will held in both Dallas, TX and Los Angeles, CA this upcoming weekend.
Larry Hagman will be remembered in two memorials this weekend – one in Dallas and one in Los Angeles – while his family decides what to do with his ashes.
"Right now we are going to be keeping his ashes within the family and we going to wait for my mother to pass on so they can be together," says his son Preston. Read more here.