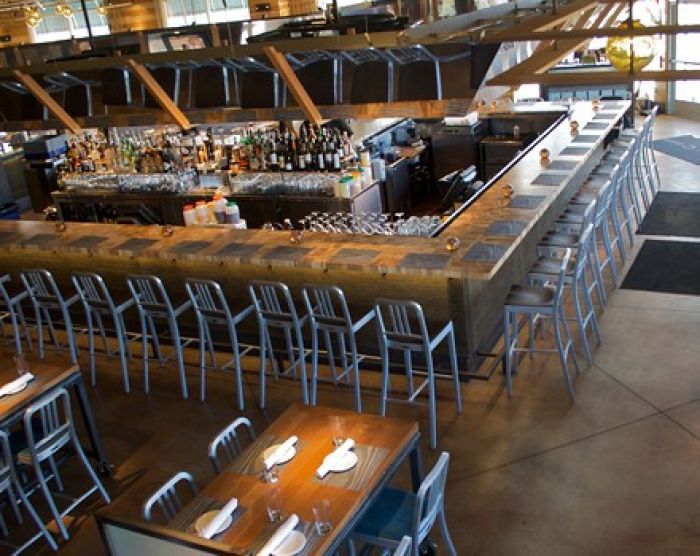 Legal C Bar
If Legal Sea Foods is Roger Berkowitz' firstborn than Legal C Bar is its younger sibling. We recently visited the more casual counterpart at Legacy Place in Dedham, Massachusetts.
The C in its name refers to classic, casual, coastal cuisine. Think cod, clams, calamari, cocktails (42 specialty, to be exact) and craft beer. There are two bars here, including one food bar lined with silver chairs, set in a contemporary designed open space that features concrete floors, communal tables and private booths.
Our extremely attentive server, Paul, greeted us and told us the day's specials, which included Alaskan sockeye salmon. He presented us with a couple of warm fresh rolls served with a side of addicting hummus.
We got started with a sampling of sautéed Mussels, a heaping portion made with garlic and white wine spiced up with crushed red pepper. We couldn't get enough of the white clam pizza topped with crispy pancetta and fresh arugula. While Legal's is best known for their creamy clam chowder, the fish chowder deserves some attention made with large chunks of fresh white fish. (Bowls are split into two separate servings for easy sharing).
For dinner, we recommend the hoisin glazed Faroe Island salmon made with sweet hoisin sauce served atop hearty bed of vegetable pad thai topped with crushed peanuts. The winning dinner of the night was the seafood paella, a delicious combination of white fish, shellfish and chorizo in a saffron tomato broth.
Be sure to save some room for the cookies and cream dessert, which is better than you remember as a child – the warm chocolate chip cookie is topped with vanilla ice cream and rich chocolate sauce, the perfect ending to a great meal.
Legal C Bar is located at 736 Legacy Place, Dedham, Mass. For more information, call (781) 234-6500 or visit them online at http://www.legalseafoods.com/restaurants/dedham-legal-c-bar-br-legacy-place.

Legal C Bar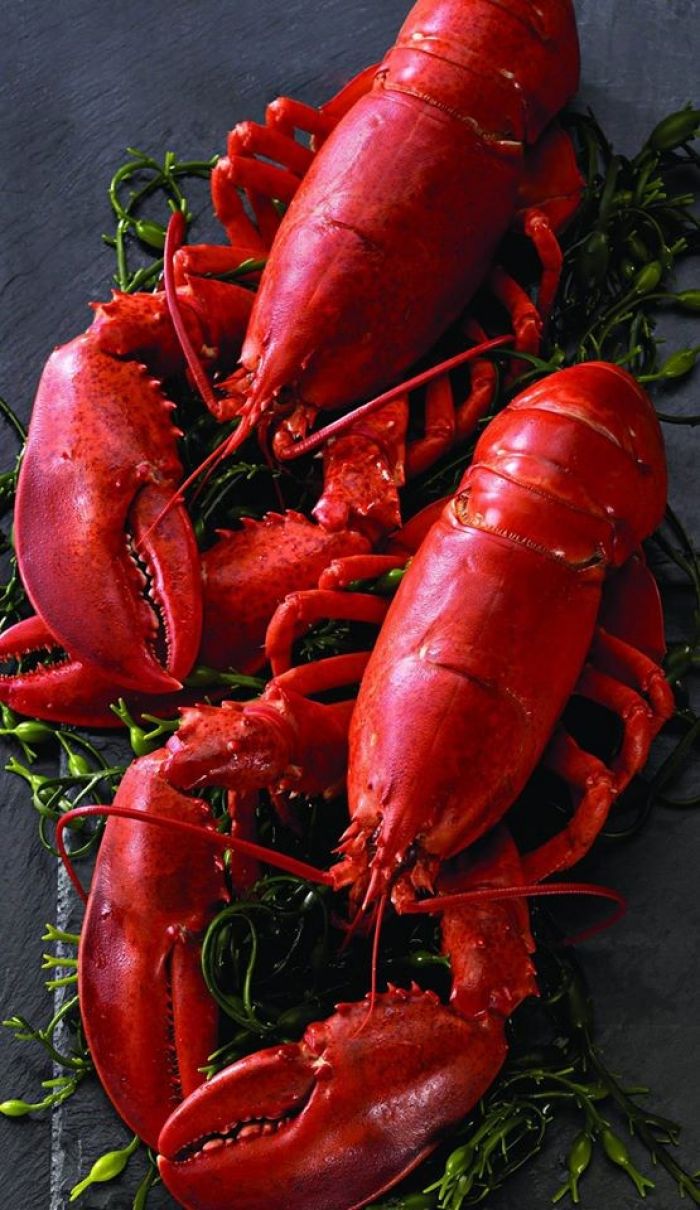 Legal C Bar