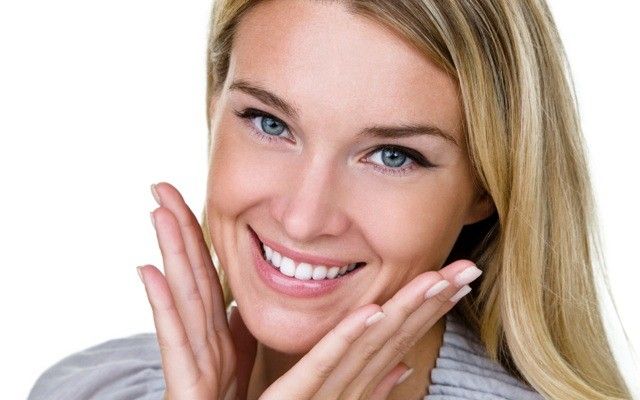 http://www.bestwaytogetridofbl
Do you feel disheartened every time you face the mirror? Be it a zit that never goes away or the shine that never fades, little tips and tricks can help you get back the glow. You just need to focus on the little things.
Letís take a look at what works, and what doesnít, for your purpose.
Routinize Skin Care
Your first task is to identify your skin type. Only then will you be able to select the right skin care products. Face oil works well for dry, dehydrated skin while a lightweight moisturizer is best for oily skin.
Cleanse, tone, and moisturize daily. Exfoliate once or twice a week and us a face mask once a week. Go without makeup for a day every week. And donít forget to modify your skin care routine as the season changes.
Products That May Come In Handy
Non-alcoholic products are good for all skin types, but especially for dry skin, as alcohol dries out skin. Sensitive skin may benefit from non-fragrant products. And whatever your skin type, avoid oil-based cosmetics that clog the pores.
Look for hypoallergenic products if you have sensitive skin to avoid troubles.
Natural ingredients in skin care products can work to your advantage. Grape-based products refresh your skin, goatís milk-based ones soothe sensitive skin, and almond-based ones moisturize and lessen dark circles.
Your kitchen can supply beauty care recipes. A cup of milk in your bath smoothes skin, a spoon of apple cider vinegar is a great toner, a plain yogurt mask is ideal to hydrate skin, and honey can get rid of the problem pimple.†
And thatís not the end; mix in a little baking soda with coconut oil, and you have a superb facial scrub; use a slice of tomato as astringent; rub a block of ice to reduce redness or itch; or, still better, make ice cubes with rosewater to soothe skin.
Mintís anti-inflammatory properties provide relief from red, irritable skin.
Little tricks work well too. Apply Vaseline over damp skin to seal in moisture. An overnight facial can bring a nice glow in the morning. A skin re-energizing product can renew cells and make you look good. Apply Vitamin E oil to lighten scars.
Keep Sun Damage At Bay
The sun is your skinís worst enemy. Sunscreen is necessary at all times, whether you are outdoors, driving in a car, or working near a window, and, also, if you work near a light source. Apply in good amounts and frequently.
A tinted moisturizer with SPF can do triple duty for your skin.
What You Eat, And Drink, Is What Your Skin Looks, And Feels, Like
Eat healthy to get healthy skin. Berries reduce pimples; coconut oil gives you smooth skin; fiber-rich foods cleanse your system. Avoid fast food, candies, chocolates and sugary drinks; they do your health, and your skin, serious damage.
That doesnít mean you have to give them up completely; just cut down on the intake.
Drink water. Keep your skin hydrated to prevent a breakout. And drink lots of green tea. Rich in antioxidants and fortified with anti-inflammatory, anti-bacterial properties, it can improve your skinís health. A little wine is also good, as it protects cells from UV rays.
Biotin supplement regenerates skin cells, and therefore, is good for everyone.
Treatments To Try
Spot treatment for pimples can be ideal if you have to be ready for a big event and thereís no time for complete cure. Dark spot correctors can help you get rid of ugly marks left by pimples or acne.
A dermatologist can be a good guide if some of your skin problems donít go away.
Get cortisone shot for a terrible pimple. This is the only way to get rid of this problem. A chemical peel is good to get back your glow. And opt for a microdermabrasion treatment to minimize and tighten pores and moisturize skin.
†
A Botox shot can reduce sebum production, reduce size of pores and help with acne too.†