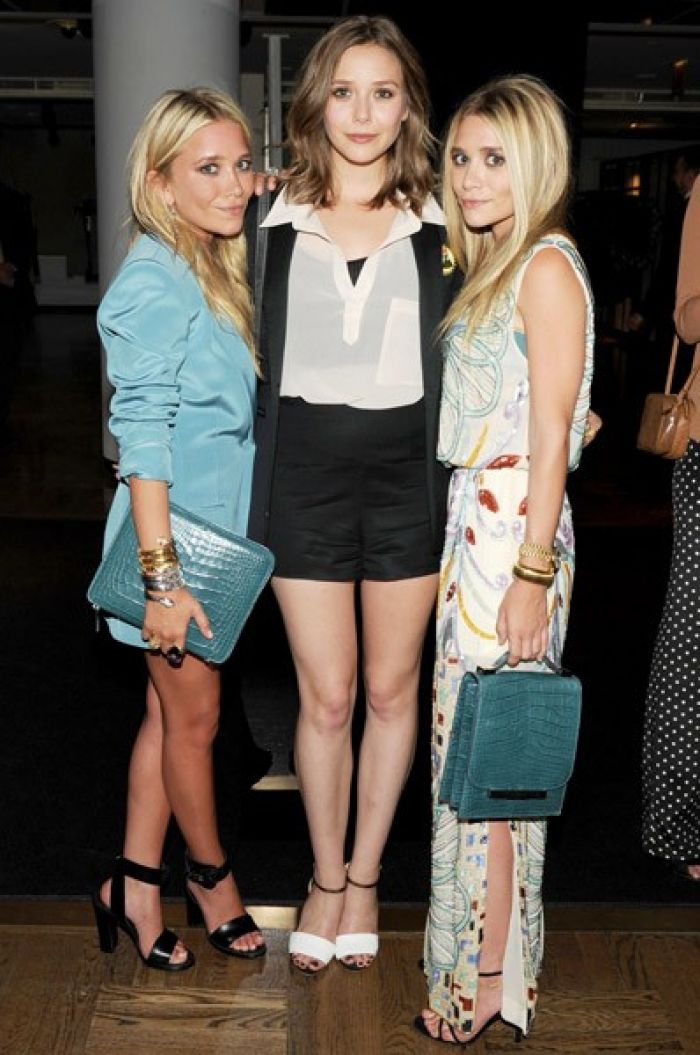 Grazia Daily
So we all know the adorable actresses turned gorgeous fashion moguls, Mary Kate and Ashley Olsen. Their name is synonymous with style, albeit me of their hippie-chic looks only they can pull off. Well this article isn't about the twins, their new fragrance or new clothing line, it is about their up and coming sister, Elizabeth who has steadily been making a name for herself in the entertainment and fashion industry.
Grazia Daily caught up with the actress and get's the scoop on her, her style and why she thinks her sisters are classier. We however, like Lizzie's spunky attitude.
The fashion rag was surprised "with how genuinely friendly and intelligent the actress is" and at her "willingness to open up about what she describes as Mary-Kate and Ashley's 'classier' style."
Check out the full interview as well as details on her film that was just released at Grazia.