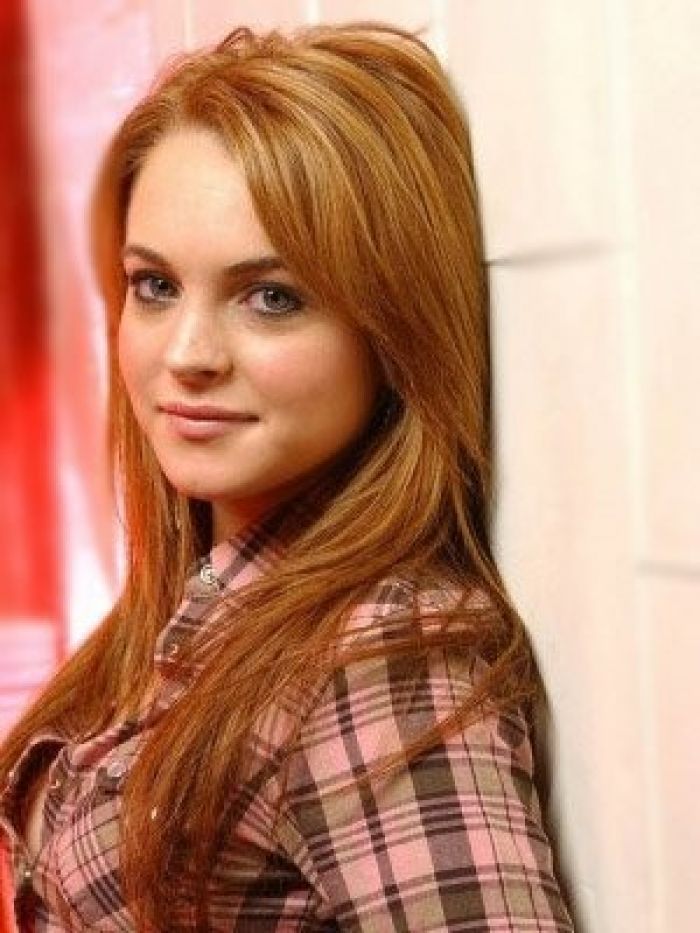 Via Lohan's Facebook
Though the young actress and fashionista Lindsay Lohan might be relatively well known for looking gorgeous at parties and events, she may be back on her way to jail for lying to police and thereby breaking her parole. So what do you think, will she be wearing an orange jumpsuit or an autumn dress this Thanksgiving?
This Thanksgiving, Lindsay Lohan might be wearing an orange jumpsuit if a California judge decides to deal strongly with the "Mean Girls" star.
According to Hollywoodlife.com, a judge plans to revoke Lohan's probation for jewelry theft as she broke the law by lying to police officials. The actress was in a car accident early this year and when questioned she said her assistant was behind the wheels, when in fact she was driving.
According to Hollywoodlife.com's legal expert, the judge can put her in jail immediately. "Lindsay has a criminal record, so it is likely the judge will revoke her probation, and generally probation is revoked immediately. Read More