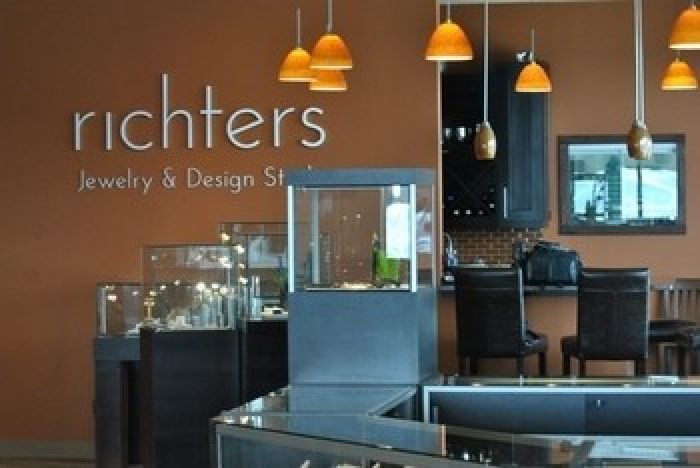 April Guilmet
Visitors to and residents of Londonberry have access to one of the nicest jewelry stores around, offering both colorful and luxurious jewelry. Just southwest of Jacksonville, FL, this retail location is worth the short drive.
A Londonberry jewelry store that prides itself on creating an inviting haven for customers with its soft lighting, cozy fireplace, overstuffed chairs and marble wine bar, hasn't gone unnoticed by a national trade publication.
Richter's Jewelry & Design Studio, located at 4 Orchard View Drive, made honorable mention on InStore magazine's "America's Coolest Stores" list for 2012.
The store is featured prominently in the magazine's February edition, and is the only Granite State store to make the cut, the publication said. Read More