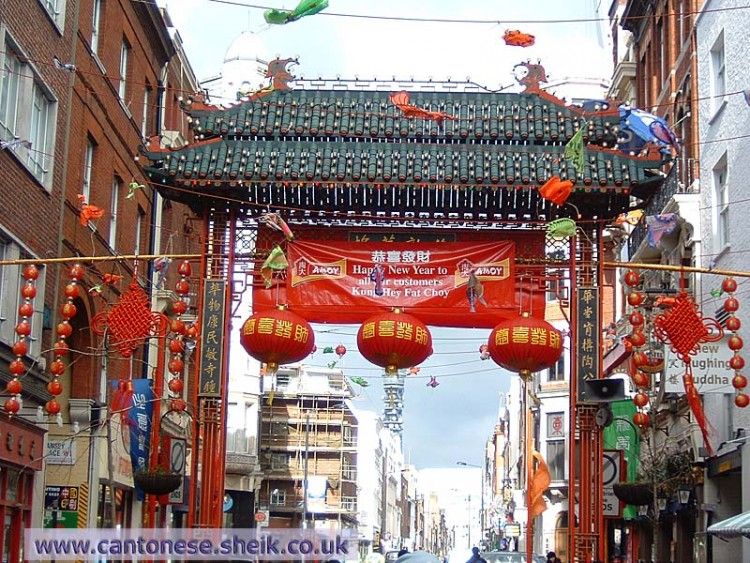 Londonhas hundreds of bars to choose from. There is barely a street in the city that doesn't offer something for those looking for a drink. However, when searching for what's on in London it can sometimes seem like a lot of the bars are very similar. If you want something a bit different (or you want to impress a friend from out of town) then London has some amazing secret bars. Here are some of my favourite secret cocktail bars that the city has to offer.
69 Colebrooke Row, Angel
You'll be hard pushed to find a genuinely cooler bar in London. It certainly lives up to its reputation as a secret bar too. There is no sign telling you the name of the place or even that it is a bar. Instead there is simply a blank door with some blacked out windows.
Once you walk in, you're greeted by the bustling scene of a speakeasy. There is a guy on a piano playing jazz classics and barmen dressed in white shaking cocktails, all in a dimly lit room not much bigger than most people's living rooms.
The menu is short with a simple selection of less than ten cocktails. However, the cocktails themselves are far from your simple standard drinks. Horseradish vodka, apple puree, lemon sorbet, hints of hay, camomile, and pine infused gin are the type of ingredients facing you.
Every cocktail I've ever had there has been delicious, and the expert barmen are more than happy to recommend other drinks tailored for your own personal tastes. If you're looking for a small place to start the night at, 69 Colebrooke Row is ideal, but make sure you book a table or chances are you'll be disappointed.
Experimental Cocktail Club, Chinatown
Another blank door, this time in the heart of Chinatown, you'd never guess that what lies behind is one of the most experimental cocktail bars in the Capital. The hardest thing is getting in to this bar. They only take bookings for half the small bar and even then not for groups of more than four people. 
However, once you are in, the drinks certainly make it worth it. The menu is full of bizarre flavours and tastes, that somehow all work perfectly together. Herbs like thyme and sage, are matched with chilli, cucumber, elderflower. It may sound horrible, but believe me, you NEED to try a cocktail at this bar.
The Mayor of Scaredy Cat Town, Spitalfields
Hidden behind a fridge door in the basement of the Breakfast Club restaurant in Spitalfields, this bar has a big tick next to its name in terms of secrecy. Once you've found your way in, you feel like you've been transported to a wood cabin in the middle of Alaska, owned by someone with an odd obsession with strange knick knacks.
The real star of the show however is the drinks. With a good selection of classic and house cocktails, you can choose your old favourite, or try something a little more unusual. Served by the friendly staff, you soon relax once you've taken a seat.
Author Bio:
Andy Burrows is Online Editor for ForeignStudents.com- a leading site for international students coming to the UK to study. They have help on everything from night's out in London, to student jobs, to admissions advice.