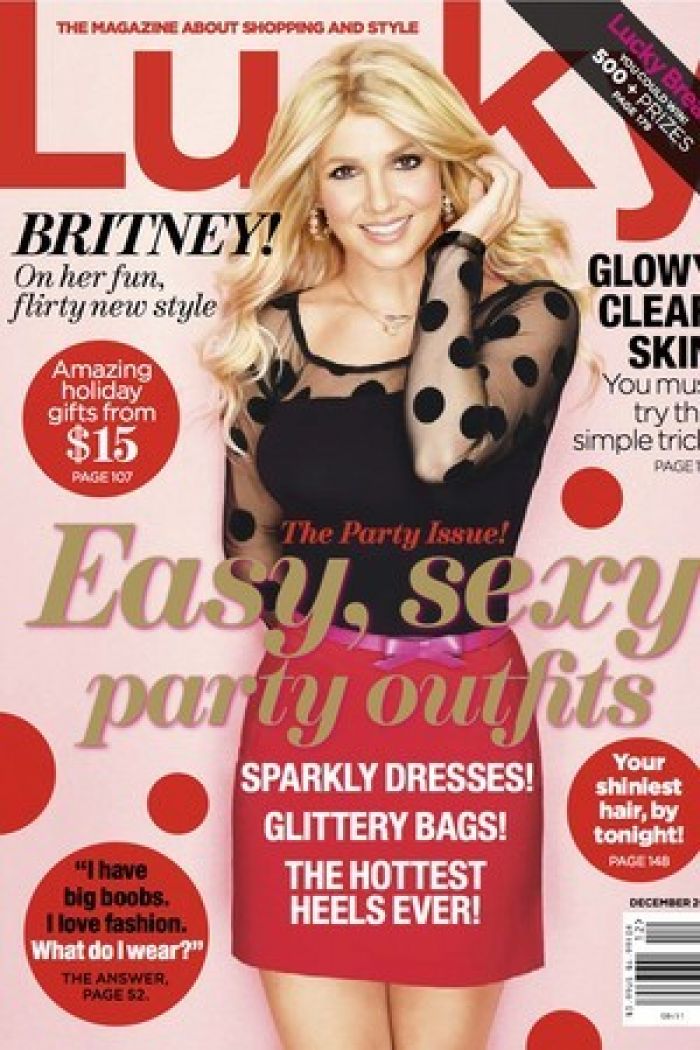 Lucky Magazine
Lucky Magazine might just be out of, well, luck. With massive changes happening within the staff paired with a public that not only seems to be losing interest in the style magazine but magazines in general, this is one publication that may not live to see 2013, at least in print form.
LUCKY'S NEW LADY: Lucky magazine, struggling for the past two years as two different publishers and Condé Nast tried to turn around the flagging 12-year-old magazine, was jolted Wednesday by a major change in leadership.
Marcy Bloom, the publisher since September 2011, was replaced, effective immediately, by Gillian Gorman Round, an executive who, until now, was mostly unknown outside Condé and held the title of senior vice president, brand development.
Round gets the new title of general manager, a first in all of Condé Nast, in charge of editorial and business. Brandon Holley will continue to be called editor in chief, but will now report to Round, who will in turn report to Condé president Bob Sauerberg. Read More