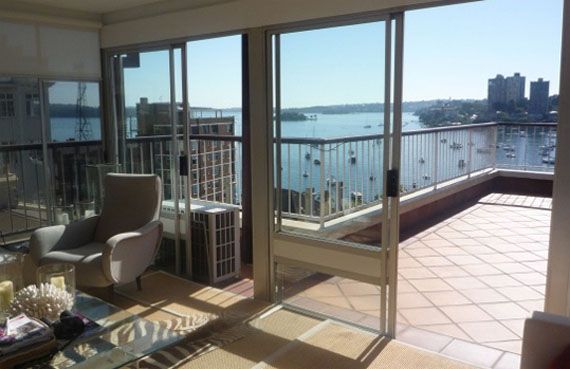 Luxe Home Swap
Luxe Home Swap, the world's leading site for stylish home exchange vacations, is part of a revolution in social travel. Through this elite accommodations exchange service, jet setters enjoy high-end home exchange vacations worldwide, benefitting from more comfortable and authentic residential settings that many globe trotters prefer - particularly for longer term jaunts. Members may swap as many times as they like, wherever they like!

Annual membership for the service is $159 and members can stay for free in amazing locations all over the world, in exchange for the chance for other members to vacation in their home. Making this service even more accessible for those who want to "test the water" before diving into the proverbial deep end, Luxe Home Swap recently partnered with Elysiants, a leading social network for those who celebrate life in style, whose members can now join Home Swap for four weeks for only $1.

"Our members save an average of $3,000 per swap," notes Luxe Home Swap founder Debbie Wosskow. "Also, it's very common for swaps to include cars, ski equipment and other benefits and amenities, so the savings can be much higher."

Luxe Home Swap offers savvy travelers a chance to be an "insider" in global geographies of choice. Here's your chance to live like a local wherever in the world you want to go.