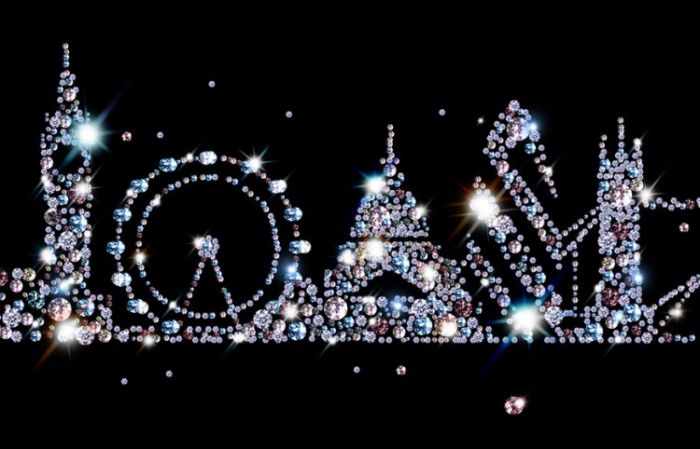 If you're looking for something a little more interesting that the starched uniformity of the inside of a hotel room on your next trip to London, how about staying in someone's home instead? onefinestay, a London based vacation rentals company, offers travellers the chance to live like a local by staying in a distinctive home while the owner is out of town. Whether it's a Mayfair mansion or a Park Lane penthouse that takes your fancy there are homes to suit everyone's taste and each home comes with all the services of a 5 star hotel so you don't have to compromise on comfort. Guest are welcomed at the door and given an iPhone for the duration of their stay loaded with local tips from the home owner. There are over 700 homes in London to choose from, perfectly poised to explore the best of what London has to offer in some of the finest neighbourhoods.
Knightsbridge
Home to some of London's finest boutiques, Knightsbridge one of London's most coveted neighbourhoods. There's Harrods and Harvey Nicholas on your doorstep, or venture up to the King's Road in neighbouring Chelsea for more shopping opportunities and some of the best bars and restaurants that London has to offer. In the heart of Knightsbridge you will find Palace Gate 2, a beautiful home belonging to an interior designer. With a sweeping spiral staircase and double height windows, this graceful home is perfect for sitting back and listening to the whispering of the leaves after a busy day in town.
Hyde Park
Just down the road from Knightsbridge is one of the finest of London's eight Royal Parks. Hyde Park is where Londoners come to breathe, taking the air as they stroll through the greenery and take a turn around the Serpentine. Right on the doorstep of this beautiful park is Albert Hall Mansions, a grand home perfect for those looking for all out luxury. With sumptuous interior décor and two park-facing terraces, this family home is elegant and masterful. After a day strolling in the park, take in a concert at The Royal Albert Hall which, unsurprisingly, is also just across the road.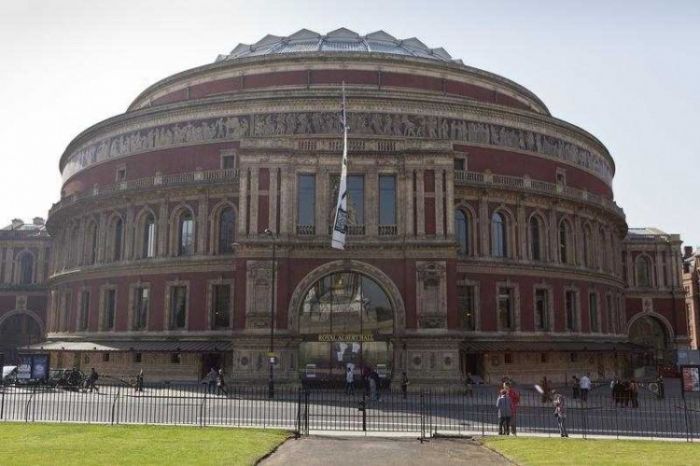 Royal Albert Hall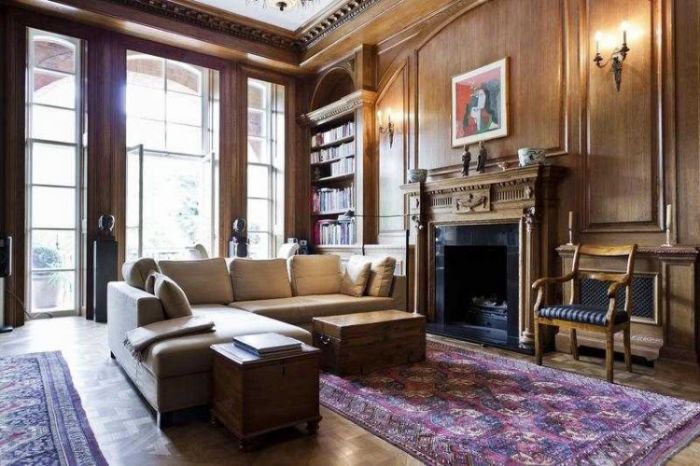 Albert Hall Mansions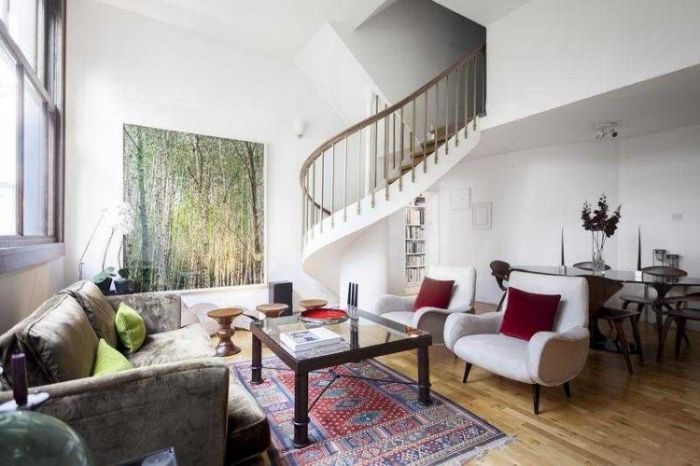 Palace Gate