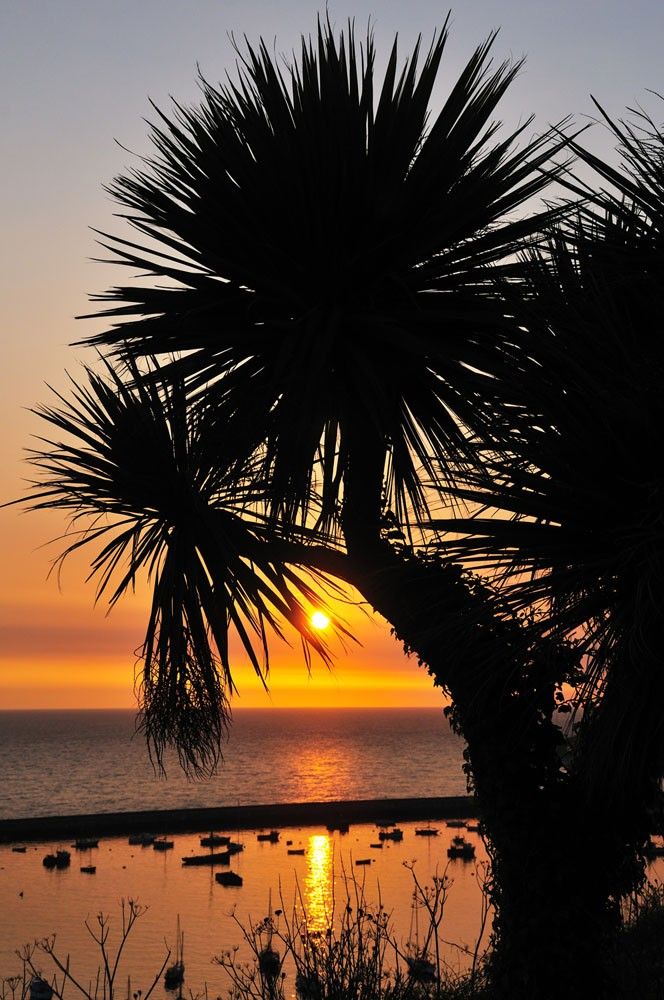 n/a
Five of the world's most luxurious hotels
Everybody knows that there are four and five star hotels all over the world. However, there are hotels that cater to less than 1% of the population that provide lavish and luxurious services. The rates these hotels charge aren't for the faint of heart!
Here are five of the world's most expensive hotel suites.
Emirates Palace, Abu Dhabi
This hotel wasone of the most expensive ever to be built. It cost an astonishing $3 billion to build. It's not difficult to see why: the Emirates Palace has 394 rooms and suites, 40 meeting and conference rooms, a beautiful beach, dozens of world-class pools and spas, imported marble, and decoration that you would normally see inside an emperor's palace.
This hotel is extremely popular with royalty, or people with lots of income that want to know what it feels like to be a sultan.
Villa la Cupola Suite, Westin Excelsior
Interested in experiencing the luxuries of being a Roman emperor? Villa la Cupola Suite intends to provide this exact experience. One of the largest hotels in Europe, the suite is full of Roman designs and motifs. There's fine marble everywhere, stained glass and beautiful frescos to delight anyone that decides to step inside. The Villa la Cupola offers Roman-like saunas, private spas and even a private cinema. The rates are approximately 30,000 USD per night.
Because of its unique design and architecture, the Burj Al Arab is one of the most photographed hotels in the world. Designed like a sail, all rooms inside are luxurious suites with astonishing views and services.
The luxury feel is such that when you leave the accommodation in the hotel is likened to that feeling if you had to sell a diamond ring. The amenities you'll find here can be a little over the top: helicopter service and hovering tennis courts, 24/7 butler service, world-class dining options.
Secret Marquis, los Cabos
This celestial looking hotel was inspired by the legend of angels trying to reach heaven in earth. Not surprisingly, this hotel will make you feel that you've reached paradise. The lavish lobby of Secrets Marquis Los Cabos opens out onto a beautiful sea. In the Secret Marquis you'll find expensive sculptures, artificial waterfalls, and world-class service.
Royal Penthouse Suite, Hotel President Wilson, Geneva
Charging to less than 65,000 USD per night, the Royal Penthouse Suite is one of the safest places in the world. With bulletproof doors and windows, it's an excellent choice for political figures or celebrities looking for extreme privacy.