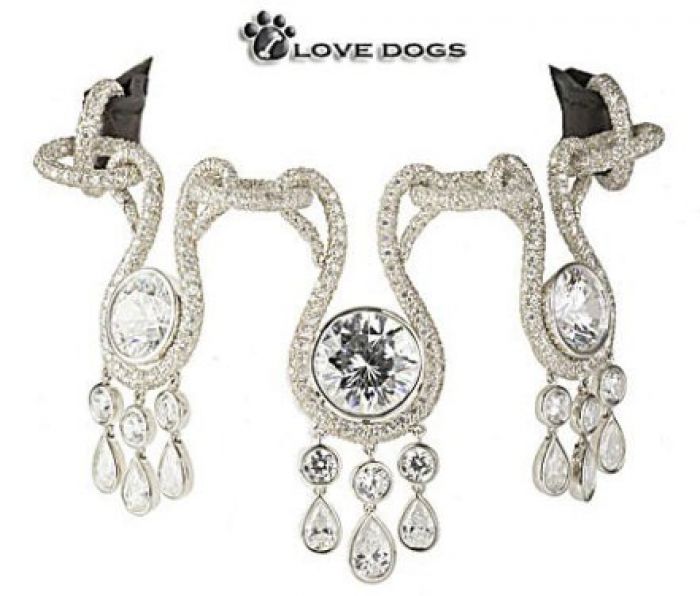 The moment you adopt a dog and call it your own, you are companions for life, till death do you part. Some couples who have no children, treat dogs as if they were their own kids and lavish much love and affection on their pets. In fact, some love their dogs so much that the sky's the limit when it comes to spoiling their canine companions. Here are some luxury items that owners splashed on, all for the love of their pets.
Diamond Dog Collar
Diamonds are a girl's best friend, but could the same thing be said for dogs? For the rich and famous who love their pets to bits and pieces, money is no object when it comes to buying the best and most expensive diamond dog collar. I Love Dogs Diamonds has a range of these one-of-kind glittery collars, with the most expensive one costing $1.8 million US dollars. It features a 52-carat diamond collar, including a 7-carat diamond for its centerpiece which is done in a platinum as well as 18-karat white gold setting. The extravagant collar also features crocodile leather, which one of the most sought after--not to mention exotic--skins around the world. For those on a slightly lesser budget, there are other exquisite collars with prices ranging from $280,000 to $480, 000.
Designer Dog Carrier Bag
The posh pooch wouldn't be caught dead in anything that's not designer when traveling. This is why celebrities and socialites prefer to carry their pets in style and tote around designer dog carrier bags like the one from louis vuitton which can go as high as $58,000 per bag depending on the size and model. This monogrammed dog carrier is not just for show. It is water resistant and also built to resist constant scratching from pets. It features a breathable window made of mesh, which can be zipped close should the owner opt to keep the top of the bag open.
Dog Tiara
If you think the $1.8m diamond dog collar was luxuriously out of this world, you haven't seen anything yet. A dog tiara trumps the world's most expensive dog collar with its value of $4.2 million. A Thai jewellery designer named Riwin Jirapolsek is the craftsman behind this canine extravagance, which he created specifically for his Maltese named Kanune, never mind that his pet is male. The tiara features precious stones like emeralds--250-carats of it--as well as diamonds which have been set on titanium. The gems have been a gift from the designer's mother.
Neato XV - 21
Although this item is not necessarily covered in bling, every pampered pooch should have one--its own floor cleaning robot. The Neato XV-21 isn't like other smart cleaning gadgets. It was engineered specifically for pet owners in mind. For those having a problem of their dogs constantly shedding hair, this cleaning machine will pick it up for you. Unlike other vacuum cleaners, the Neato XV-21 features a brush that enables it to effectively pick up dog and any type of animal hair. The pampered pooch is happiest in clean settings, so having this type of cleaning machine is sure to keep your pet happy.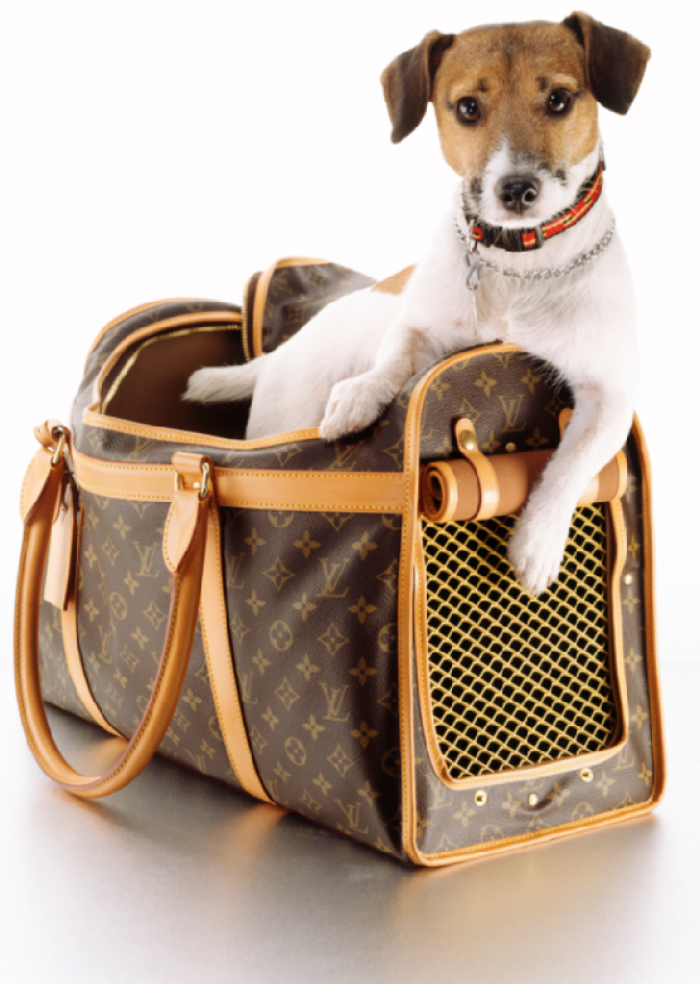 luxuryseekersonline.com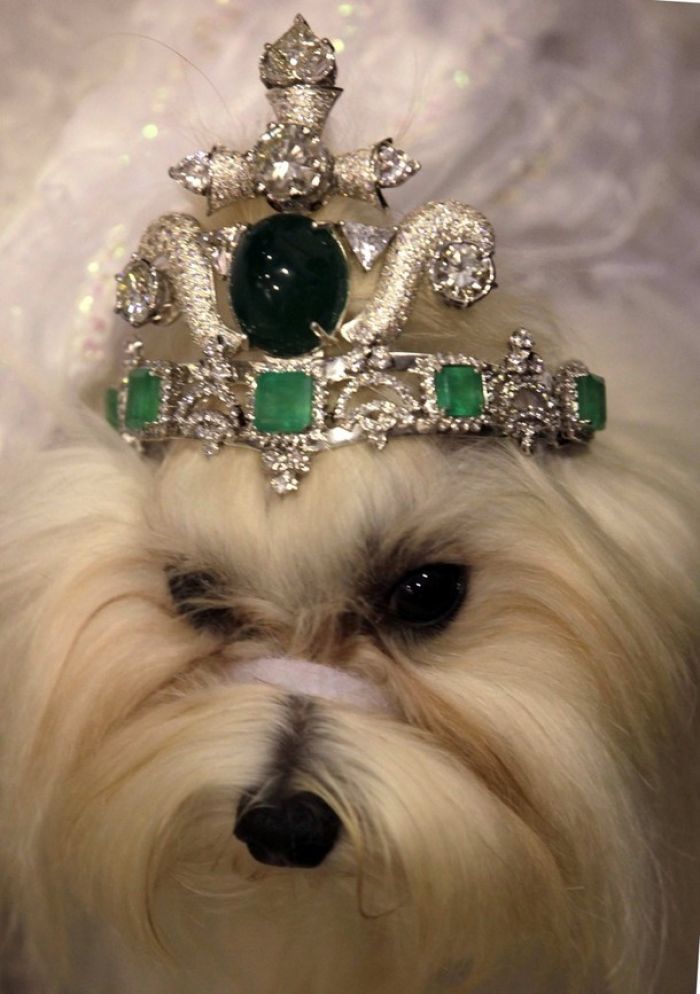 luxuryseekersonline.com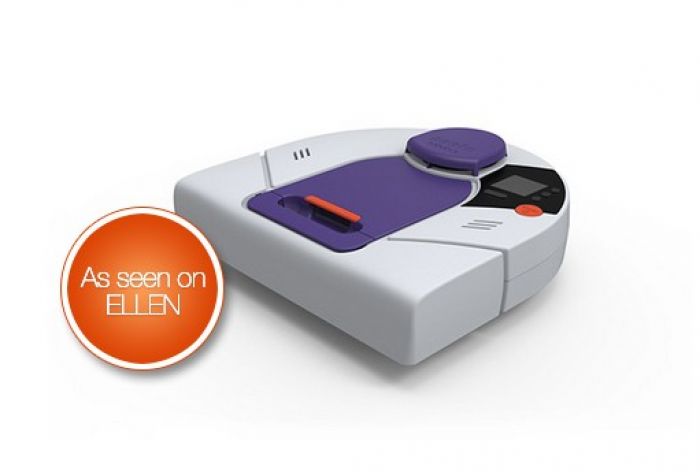 neatorobotics.com