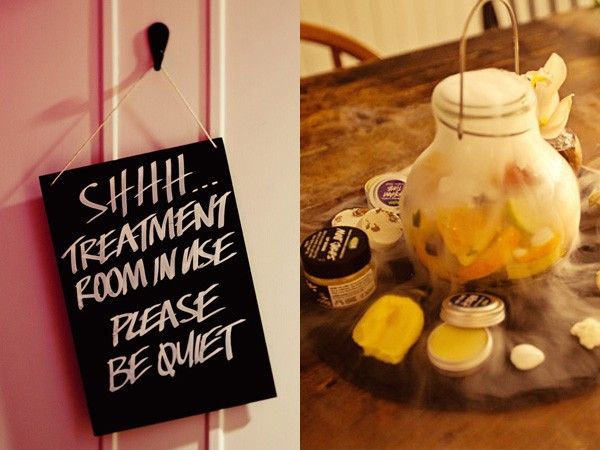 LUSH Blog
Bringing LUSH in spa form to Philadelphia should be an exciting time for anyone who knows about the excellent products developed and released by the UK company. With "fresh, handmade treatments" set in a traditional English setting, the spas should be mindblowing.
If you don't have at least one LUSH Cosmetics product in your bathroom, then you're doing it wrong.
The fresh handmade UK-based beauty brand has occupied the West side of Walnut Street for years, making the block smell fresher than a bouquet of roses.
So what's next for LUSH on their journey to world beauty domination? The company has just announced that they'll be adding a luxury spa extension to two existing North American shops. The LUSH Spa, a project in development since 2008, will first open in New York City and Philadelphia (1525 Walnut St.) in early 2014: Read More