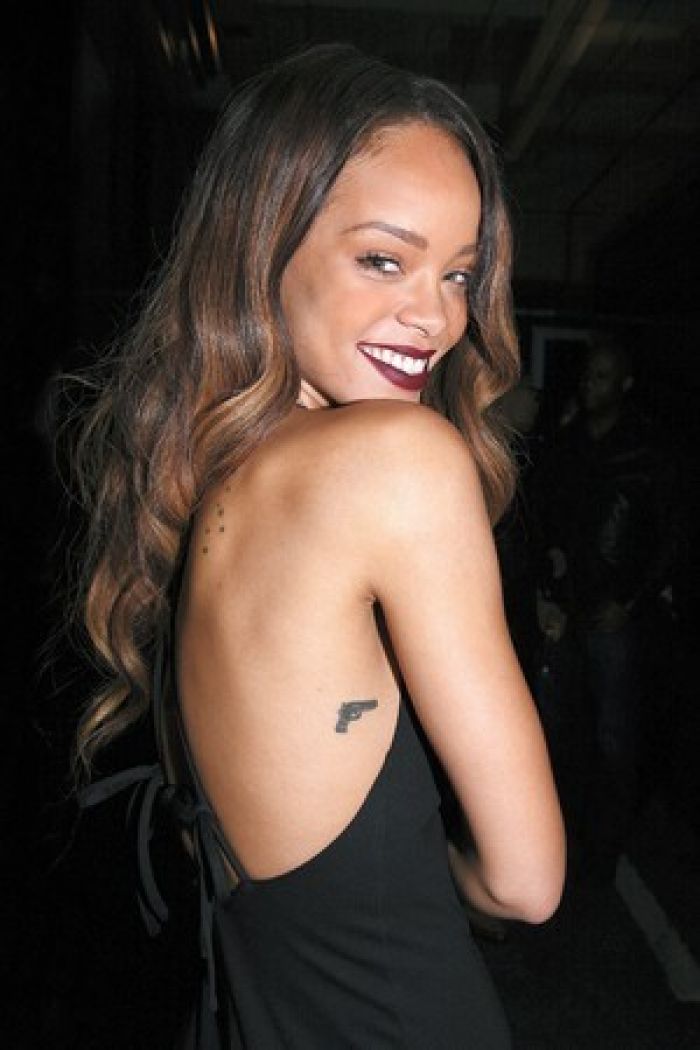 Merry Brownfeld
At any given time, there are a handful of celebrities that you just can't hear about no matter where you go. Seeing the opportunity to capitalize on the current international fame of Rihanna, beauty and makeup product company MAC is teaming up with Rihanna to, well, profit immensely, and I'm sure they will.
Sure, there's the ongoing media fascination over her relationship with Chris Brown, but that's counterbalanced by her Grammy-winning singing career, her new fashion collection with British retailer River Island and, now, a new, groundbreaking deal with MAC Cosmetics.
The only downside is all the media attention.
"The only thing the media really can get in the way of is my privacy," said Rihanna — fresh from taking her runway bow in a cavernous former post office sorting space in central London after the Rihanna for River Island show last weekend. Read More