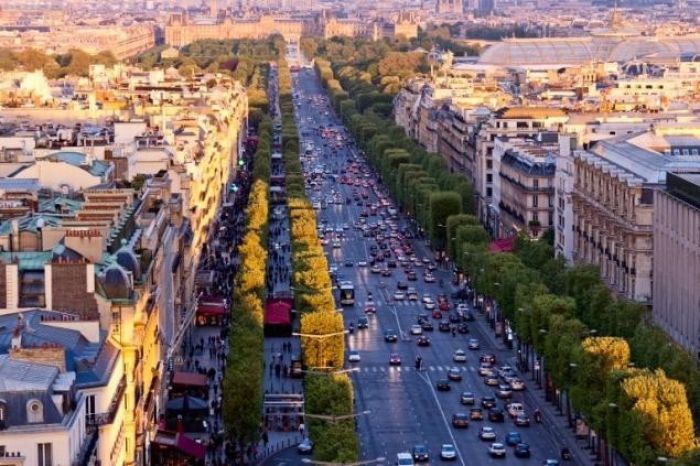 Shutterstock.com
When Paris Fashion Week comes around, big brands vie for big attention during the event, often pulling out all the stops on their way to (hopefully) achieving an even higher ground in the fashion and beauty communities. MAC, the emboldened makeup company, is going to be opening a flagship superstore in Paris this yes, hoping to catch the imagination and eyes of those in Paris next month.
European beauty lovers will enjoy an exciting spring with the news that American cosmetics brand MAC will be unveiling their new superstore in Paris during the city's famous fashion week.
Situated at number 78 on the famous Avenue des Champs-Elysées, the store will stretch over two floors and measure 362 square meters. MAC will be welcoming customers from 10 am until midnight, seven days a week, the whole year round.
The company already has nearly 40 stores in France, but this is the first time it will be opening a flagship outside of the US (the other two are in New York City). Read More