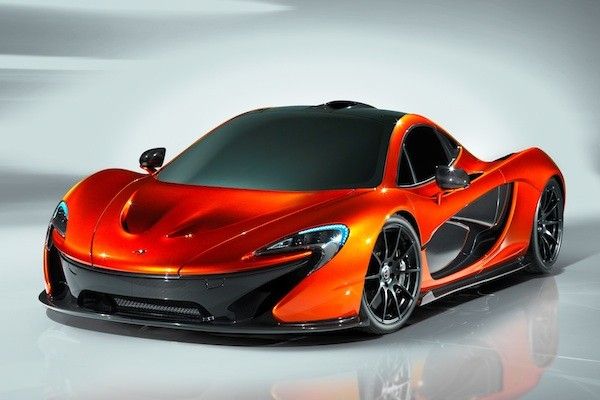 MacLaren Automotive
MacLaren has pulled back the curtain on its upcoming P1, giving us a look at what to expect from the upcoming supercar. Though the design isn't finalized, the finished product should look extremely similar to the photos MacLaren has released.
Attention, current supercars: You''ve been put on notice... McLaren is coming for you.
The company officially unveiled its long-awaited (and long-rumored) P1 supercar Tuesday, ahead of its world debut at the Paris Motor Show next week.
While McLaren was mum on what kind of power this car will pack (or how, though there''s wild speculation the car could have almost 1,000 horsepower from a V-8 paired with a KERS setup), it did say the P1 had a single goal: to be the best driver''s car in the world on road and track. Read More