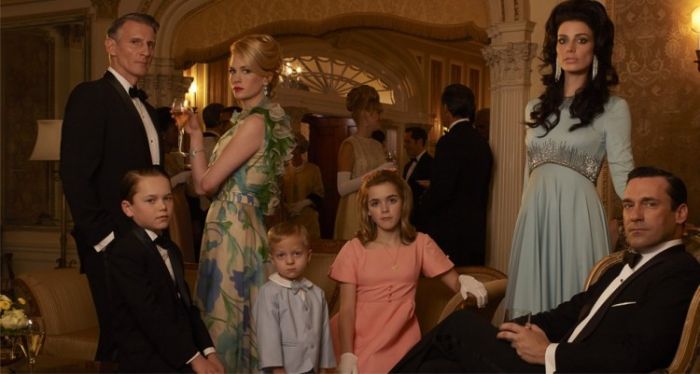 Frank Ockenfels/AMC
It seems a little weird to be reading about the fashion predictions of a show that takes place in the 60s, but let's get one thing straight: "Mad Men" is, for many, the most fashionable show on television. That says a lot for that decade's styles, which has seen an impressive comeback lately, due specifically to this cable-only show.
The cast of "Mad Men" will enter the late 1960s in the sixth season of the series, and though AMC has kept storylines tightly guarded, the handful of promotional images hint that Janie Bryant's costume design will be as historically accurate as her praiseworthy pieces from previous seasons.
Which means, of course, more psychedelic prints (including one incredibly bright purple bikini) a continuation of short hemlines, empire waists, polyester and embellishment.
Bryant said old photographers were one of her big sources of inspiration, and it shows in the newly released character portraits. Read More