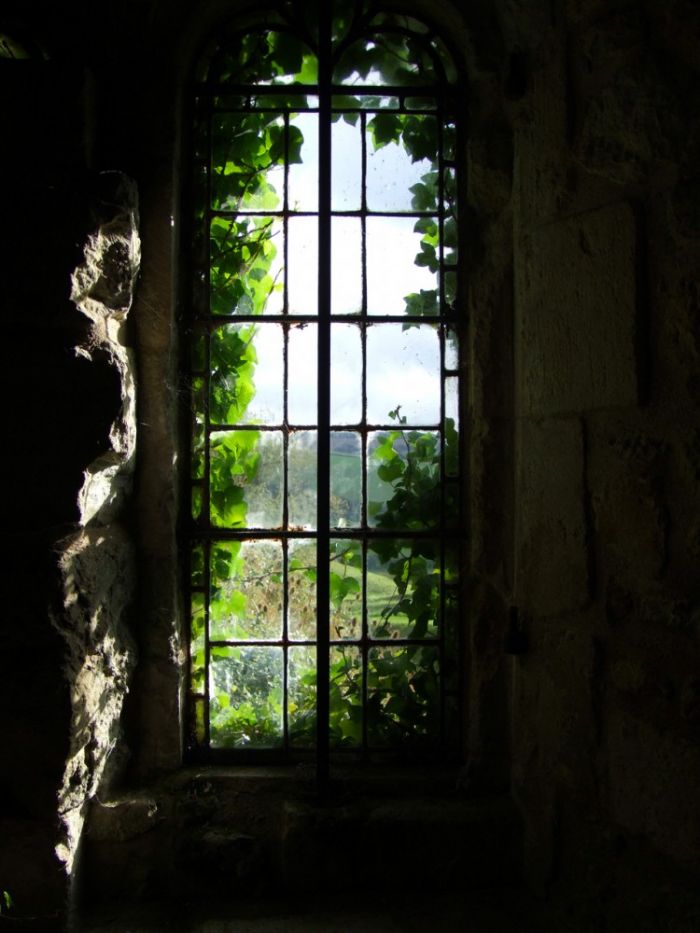 morguefile.com
As I am sure you are well aware, the best way to enhance the space that you have at your disposal is through the incorporation of as much natural light as is physically possible.
Natural light can make any room appear much larger than it actually is and it also shows off any panoramic views from your home. For this reason, big statement windows should be a must for any home that wants to add a touch of glamour and luxury.
A statement window that spans the length or height of a wall can more than double the amount of natural light that enters your property, making your room appear fresh, vibrant and modern. Of course, when choosing what room should have such a large, luxurious window, we should base our decision upon which of our rooms gets the most exposure to sunlight during the day.
But, in terms of functionality, I would strongly suggest that you make your living room the focus, as this will make it look incredibly warm and inviting. On top of this, it is also the room which doesn't require as much privacy as the rest, and you can always put up a blind or close the curtains for when you want a private evening relaxing in front of the fire!
Although I firmly believe that a large, spacious window is essential for any luxury home, you may not agree. For those of us who are wary of such a purchase, I would recommend an extension or conservatory. Such an addition to your home will add both space and light to your property, and conservatories that are made entirely of glass are ideal places to relax in the summer sunshine and read a good book!
Although conservatories come at a higher cost, I would still recommend them highly as they often add a great deal of value to your property when you come to sell it at a later date.
If these ideas tickle your creative taste buds or you would like to see more ideas along this theme, then visit pavilion glass. There are hundreds of great ideas on how you can get more light into your home. If you are unsure, then do not hesitate to consult the experts, they really could give you some great ideas that you would not have thought possible in your wildest dreams!