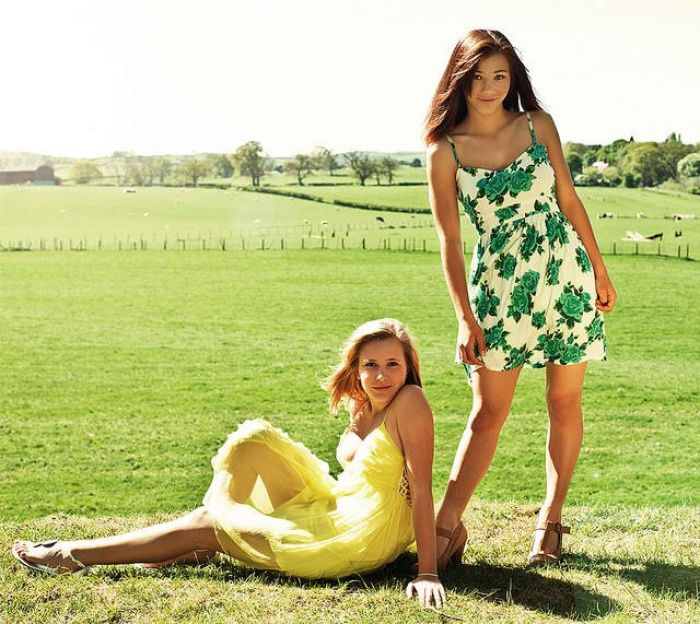 http://www.flickr.com/photos/_
To holiday in the UK rather than taking the family abroad this summer is to make some serious savings – this is a pretty obvious advantage of the so-called 'staycation'. However, those that are partial to taking their annual jollies on domestic shores will probably have realised by now that there are certain peaks and troughs throughout the season that see holiday prices in the UK spike to eye-watering highs, before once again going back down to more amicable averages.
It's simple really – the UK is the same as anywhere else in the world when it comes to knowing exactly how to target the best deals in order to make a cheap trip even cheaper. And the good news is that it doesn't take a degree in tourism to learn the secrets – it's simply a case of combining common sense with the following tips and stacking up some serious saving as a result.
The Peak of the Peak
The peak season for holiday in the UK is not fixed – prices fluctuate massively even during the highest season in the summer. Or to put it another way, there is the peak of the peak, the average peak and then the lower-end of the peak. As such, if looking to holiday during the summer it is always advisable to still avoid the busiest and most expensive times like bank holidays, weekends and any times when events may be scheduled in the area. By contrast, bog-standard midweek jaunts can be surprisingly affordable even in the peak season, if you're lucky.
Consider All Transport Options
Next up, while most families staying in the UK this year will already have their minds set on loading up the car and heading off, there's always the chance that a coach, train or even scheduled flight could be cheaper. There are thousands of deals offered over the summer which means that those lucky enough to stumble over one could find their trip made easier and cheaper in one fell swoop. Never rule anything out and consider all options before making a final decision.
Group Up, Save More
If travelling as part of a group, give thought to making the trip an infinitely more social endeavour by grouping together for both transport and accommodation. From car hire options to bus charter and right through to luxury holiday homes, there are some serious advantages on the cards for those travelling as a group rather than as a solo act.
Get Out of Town
Next, instead of insisting on staying right slap-bang in the middle of the town or city itself, think about choosing accommodation a little further out where the peace and quiet brings the further reward of superb saving. Just make sure there are good transport links and you're laughing.
Take Tips
And finally, there's no harm in getting in touch with an independent travel group or accommodation provider and asking for their inside tip on when to go and how to save. Just tell them what your budget is, where you'd like to get and chances are they'll put all the pieces together for you!
About the Author
This blog post was brought to you by Lisa Morton on behalf of Theholidayplace.co.uk. Click here to find out more about The Holiday Place's exclusive range of Mauritius holidays and much more.