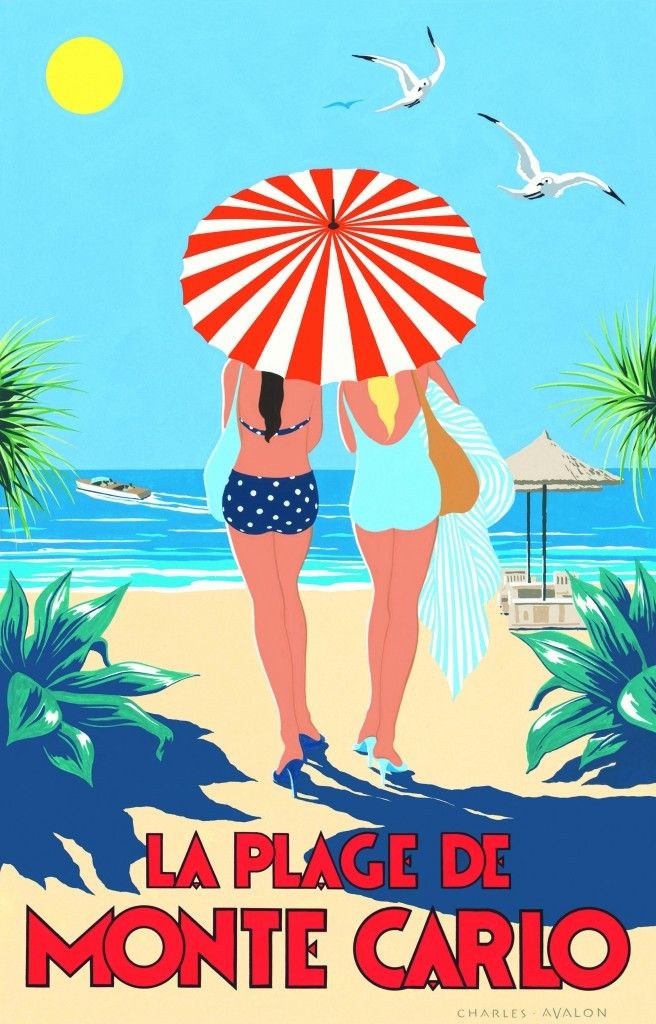 n/a
We had been planning our trip to Monaco for months and were so happy when it was finally upon us. This was mine and my husband's 5th anniversary present to each other and we wanted it to be special so we booked into one of the most luxurious hotels and planned on spending the week living like the celebrities that frequent Monte Carlo. Here is how we lived, where we explored and the reasons we would recommend a week of Monaco madness to everyone!
Where we stayed
As I mentioned before, this trip was all about luxury for us. Okay so we were on a strict budget but that certainly didn't stop us living like we had all the money in the world. Monte Carlo and all of Monaco, is so beautifully stunning that you really don't have to spend a lot throughout the day in order to keep yourself occupied.
So for the main treat to ourselves we booked a double room at the 5 star Fairmont Monte Carlo. This hotel was worth every penny; the rooms were spacious and the views were one in a million! We loved the fact that every room comes with a terraced area where we could sit in the mornings and enjoy breakfast!
The free Wi-Fi was also extremely useful, especially when we realised that we didn't meet the dress code for the casinos. My husband didn't bring any formal wear so we couldn't go and enjoy the fun at one of the many casinos. Instead we came back to the hotel and he enjoyed a night of gaming using his titan poker bonus code.
The things we saw
There is so much to see and do in Monaco that I simply can't name them all here; everything from shopping in some of the world's most sought after stores through to wandering the street where the Grand Prix takes place; there really is something for every budget to enjoy!
My personal favourite was visiting the Cathedral at Monte Carlos Centre. This was a dream to visit as it is where Princess Grace is buried. It is so much more than that though, adorned with some of the most beautiful stained glass I have ever seen and amazing artefacts. This is a must for any fan of cultural history and it is well known for being a place of pilgrimage for many.
Another of our favourite places was the Oceanographic Museum and Aquarium, an amazing ecological spectacle as long as you have a head for height - the museum is at the top of a 280 ft cliff! The views are absolutely amazing from this height and the museum shows how important local wildlife and conservation is to the people living here.
One of the nicest things about Monte Carlo is the amount of green space available. Quite often we would grab a coffee and just go and sit in one of the many gardens and squares and watch the world go by! It certainly is a green city which is not something either of us expected.
These are only a handful of the amazing things that we saw on our trip and we both wish that we could have stayed longer; when you visit make sure you bring a tuxedo though as you really can't come here without going to one of the world's most famous casinos!