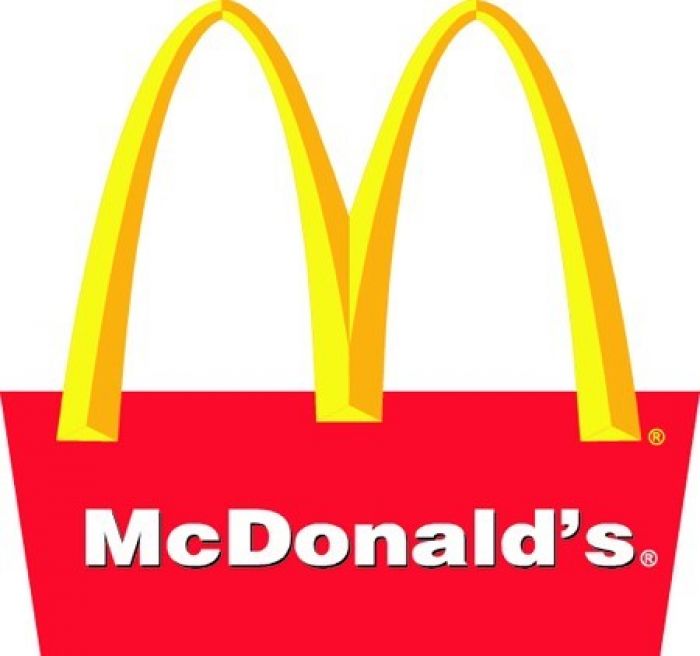 McDonalds, the US food retail chain, brings happy news for the pilgrims at Amritsar and Katra as well, in the coming year. The two famous pilgrimage locations in India namely Amritsar for the Holy Golden Temple and Katra for Maa Vaishno Devi shrine are now getting an outlet of pure-vegetarian Indian restaurant by McDonalds. Whereby the people visiting these holy places will now enjoy finger-licking experience at their own favorite restaurant, which will be purely vegetarian. Since the pilgrimage sites in India including the entire town of Katra and the regions around the Golden Temple are entirely vegetarian, thus a vegetarian store will make an absolute sense in these places.
The McDonald's outlets in different parts of India has already excluded the usage of beef and pork since it goes against their civilization and these days the Indian restaurants were equipped with chicken burgers but with the introduction of vegetarian outlets in India especially at the pilgrimage sites is really a good effort by the McDonald's Corp. McDonald's in India has a menu that is 50% vegetarian. Its McAloo Tikki burger - which uses a spiced potato-based patty - is the top seller, accounting for a quarter of total sales. It is actually a good effort towards adjusting with the Indian culture which is a direct mode to promote McDonald's in the Indian market. The fast-food vegetarian meal menu will include the McVeggie, the McAloo Tikki and McSpicy Paneer in this family restaurant.
The sole aim of the McDonald's Corp is to have a great expansion of Indian outlets where they have almost 270 outlets and the company is expecting to double the count within three years. McDonald's kitchens in India have separate vegetarian and non-vegetarian cooking sections. But now it is really a great opportunity to introduce the Indian McDonald's restaurant with pure vegetarian outlets since many Indians are vegetarians. 
The idea of introducing the pure vegetarian restaurant will definitely bring a sigh of relief for the pilgrims coming across these two famous places. Since the way towards the mountain shrine of Vaishno Devi is tougher, the tourists can find some relaxation and ease at the restaurant that will bring soothing atmosphere for them amidst the steep valleys.