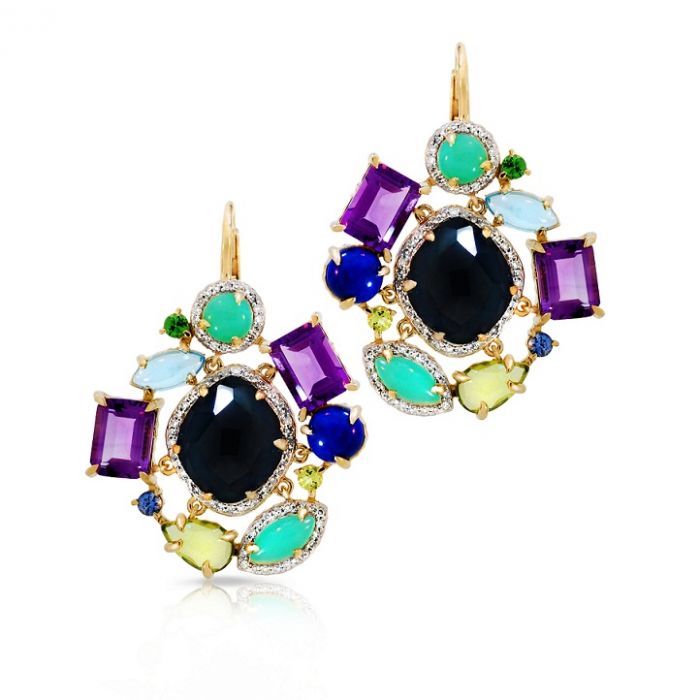 Phillips House
Phillips House co-designer Lisa Frankel will be making a personal appearance at Saks Fifth Avenue Boston this weekend to present the Spring 2013 collection.
On Saturday, May 4, you can meet her and check out their latest collection from 10 a.m. to 5 p.m.
Saks Fifth Avenue is located at 800 Boylston Street in Boston.
For more information, call (617) 937-5320.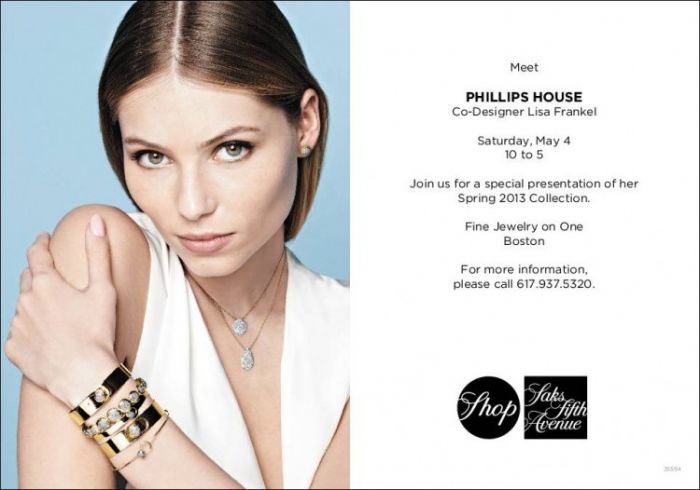 Phillips House