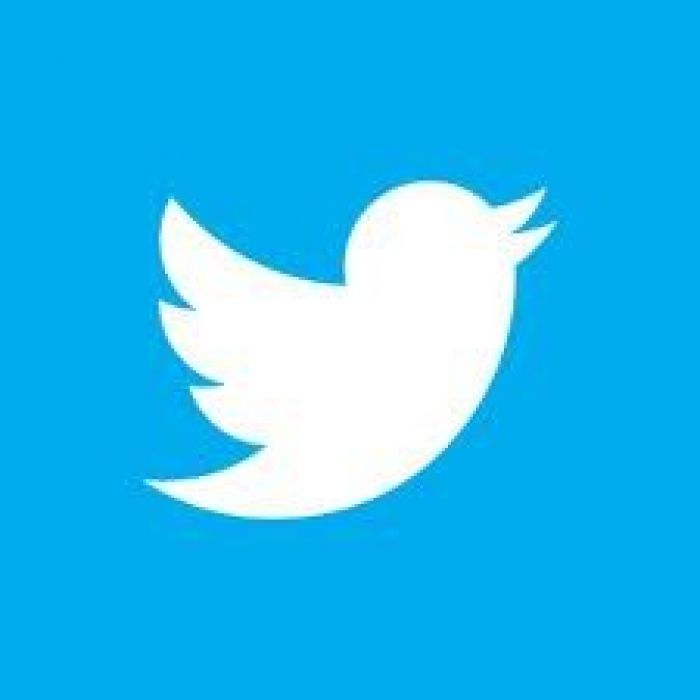 Twitter
Ah, Twitter, the ultimate source for ridiculous commentary and opinions. However, occasionally, you'll stumble across an amazing account that provides some actually-useful information. Every one of the accounts on this list happens to be one of those, well, at least as long as you're into fashion or the menswear industry that is. 
So we went and got ourselves a Twitter feed. (Follow us here: @GetKempt.) And then spent the weekend spiraling down a #menswear rabbit hole.
Always eager to share what we've learned, we found that there are a dozen or so menswear feeds you should be sure to have bookmarked, and we've laid them out below. Is it a comprehensive list? No, but it's a good start.
And now, the 10 #menswear Twitter feeds you should be following. Let us know which ones we missed (you know, via Twitter). Check Out Which Feeds to Follow