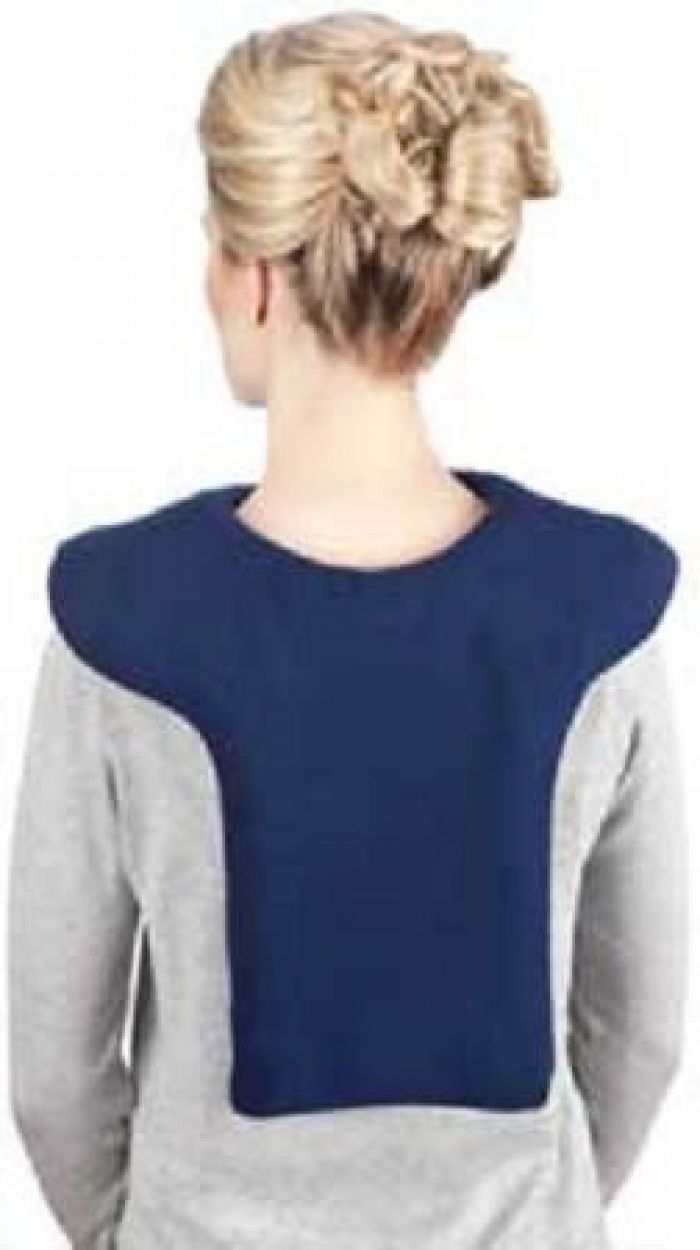 Sunshine Pillows
You've worked long and hard all year long so now is the time to sit back, relax and reward yourself with a nice relaxing treat. Introducing the SunnyBay microwavable (or freezable) shoulder heating wrap.
That's right. You can either place this wrap in the microwave for up to two minutes or freeze for an hour to get the desired temperature you require. We put our back to the test and came out much more relieved.
The fleece covered pad is designed to stay on your shoulders while providing thermotherapy to your spine. After just a couple of minutes in the microwave, the lavender scented pad starts to go to work relieving tightened muscles on your shoulders and upper back.
Sunshine Pillow makes a variety of other heating pads, including a neck warmer, neck pillow and hand and wrist warmer. For more information, visit www.sunshine-pillows.com. Trust us, you will be glad you did.