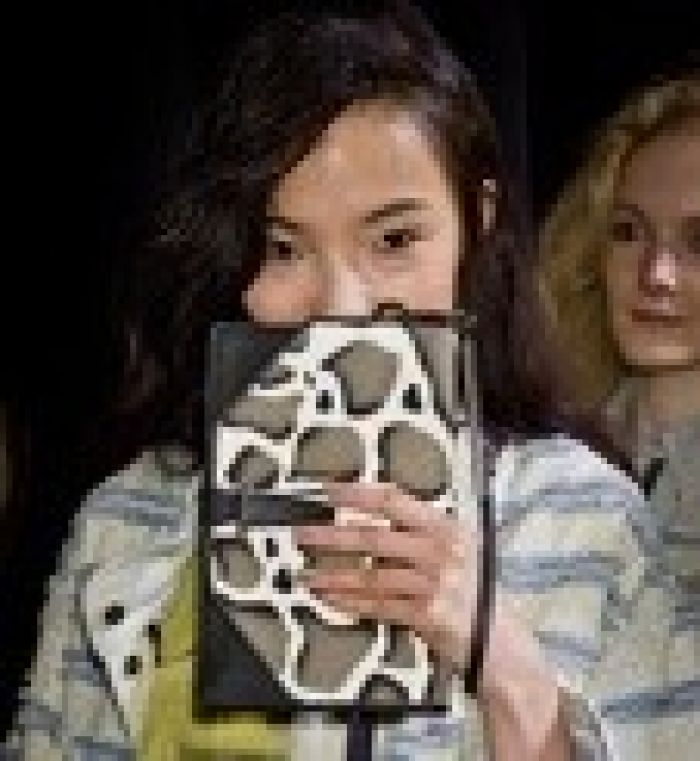 Philip Lim
Fashion GPS radar:
The creators of Fashion GPS, the fashion industry's sample trafficking and event organizing software, have partnered with IMG, the organizers of MBFW and Style.com to release an updated and more robust Fashion GPS Radar. The fashion-centric app streamlines the entire traditional fashion show shuffle, allowing you to manage RSVP's, check in to shows, map event locations in all cities, view post-event runway pics, create personalized look books, share looks across social media and even request looks in real time. Whew! Fashion Week has just been organized in the palm of your hand.
Cloth:
Now let's organize your closet and plan some swanky outfits to make your fashion-forward debut at fashion week. Cloth, keeps track clothing items and outfit selection in your wardrobe and can even recommend enselbles based on the weather forecast. Now you no longer have to ask your friend, "What should I wear today?" It's like a best friend in the palm of your hand.
Evernote:
Evernote is a note-taking application, so if you are watching and writing your reviews at each designer show you can jot down highlights, but fret no more about relying on your memory. This organizing app makes notes interactive and allows you to snap and save photos, bookmark webpages, search, share and is available on all mobile platforms.
Shazam:
If you don't have Shazam, what year do you live in? Shazam has become a verb nowadays, as you here "Just Shazam it" you no longer have to look clueless. We are of course referring to "Shazamming" a song. Like a soundtrack at a particular show or after party? Shazam it to find out the song and artist and save it to your music library. Fantastic.