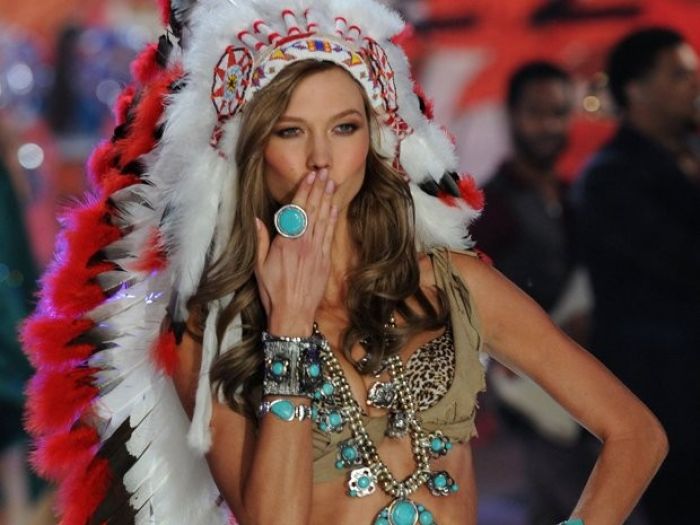 Dan Goodman/Business Insider
It was only a matter of time before the incredibly popular model Karlie Kloss was picked up as a Victoria's Secret Angel. Even with the controversial Native American headpiece under her proverbial belt, there's no other model right now who can compare (except maybe Kate Upton, but she'll probably never work with V.S.).
 
Karlie Kloss has officially joined the ranks of Victoria's Secret Angels like Miranda Kerr and Adriana Lima.
While Kloss, 20, was one of about 40 models who walked the runway in Victoria's Secret's annual fashion show, the role of Angel is only reserved for about a dozen women.
As an Angel, Kloss will be more of a brand ambassador for Victoria's Secret and will be expected to make public appearances and appear in commercials, according to the Telegraph. Read More