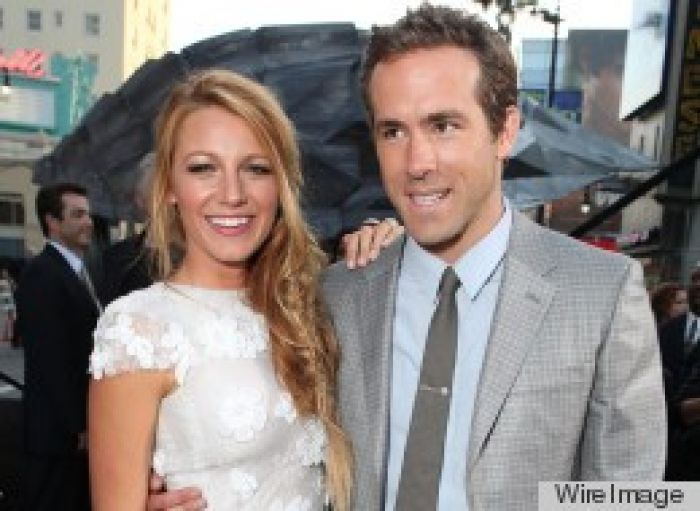 Getty
We've seen the ring, we've seen the fling and now we want to see the frock! Blake Lively married her co-star and hunk Ryan Renyolds in South Carolina last week but images have yet to be released of her much talked about wedding gown. Shucks.
But, Vogue UK was able to get even more details about it from the designer's mouth herself, the international fashion glossy had a nice sit down with Georgina Chapman who dished on teh one-of-a-kind couture wedding gown.


"Blake has such innate style. I've worked with her so many times and know her so well. We're friends - it was wonderful to spend time with her," Chapman told US magazine. "[She] was a creative bride with a very clear vision of what she wanted. She was very involved."
Read more from the designers on UK Vogue.