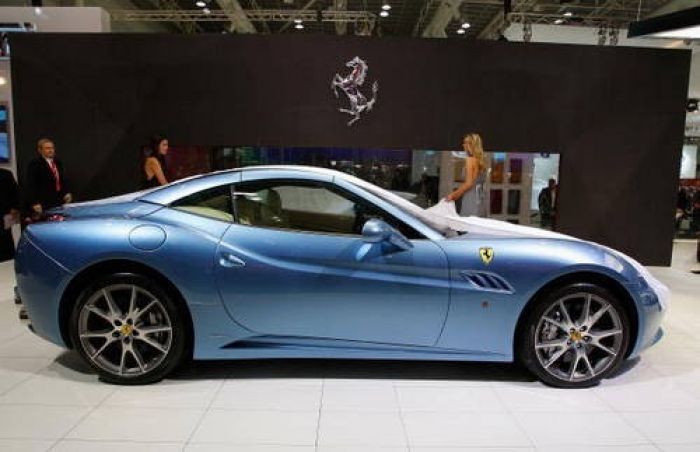 Cameron Spencer/Getty Images
High-speed and luxurious vehicles already have a high monthly payment associated with them, but insurance costs can be pretty expensive as well. Read about which cars cost the most to keep the investment protected.
Surprise: high-dollar luxury cars and powerful sports cars generally have the highest insurance claims. That's according to new data from the Highway Loss Data Institute, a non-profit research group affiliated with the Insurance Institute For Highway Safety. The group's latest report tallies average insurance claims for 2009-2011 vehicles.
The HLDI data looks at two main metrics: the number of insurance claims per 100 insured vehicle years, which gives a normalized interpretation of how likely certain cars are to have an accident; and average loss payments per insured vehicle per year, which indicates how much insurance companies pay out to particular vehicles. Read More
(Photo by Cameron Spencer/Getty Images)