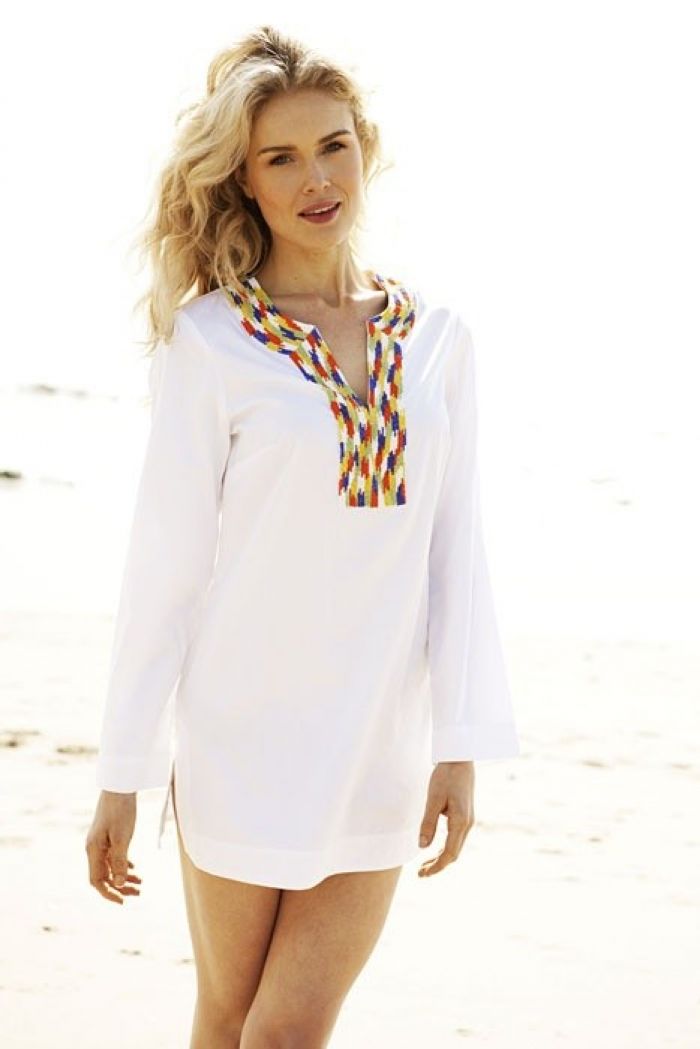 Mott5
Itís that time of year again. Motherís Day is just a few weeks away.
Do you have your gifts already picked out? If not, here is our roundup of some great gift ideas for her:
For the woman who loves to be out in the sun a little too much, the Mott 50 Sayulita Aztec Beaded Tunic offers the perfect sun covering that is both stylish and chic. This beautiful coverup provides just the right amount of ultraviolet protection from the sunís damaging rays. Dermatologists rank sun protective clothing as the #1 way to cover up, proving to be more effective than sunscreen.
If she is worried about aging, itís time to introduce her to MitoQ, a facial skincare cream that features an antioxidant1,000 times more potent than CoQ (a co-enzyme, functional molecule present in every cell in the body).MitoQ is theonly topical creamproven to deliver ubiquinone (a molecule that keeps cells active and healthy) to mitochondria at levels shown to have an immense effect in rejuvenating the cells, encouraging the natural production of collagen and elastin and leaving skin looking beautiful and youthful. Simply apply in the morning and at night after cleansing and toning.
If she loves to travel, your mother no longer has to compromise her favorite beauty routine. Give her some shampoos and conditioners from the Organix Travel and Trial Collections. We all know the hotel shampoos can be drying and conditioner? They never seem to offer any. We love the Organix line, which includes our favorite hydrating tea tree mint) that offers a combination of exotic ingredients to not only cleanse but protect and smooth the hair leaving it feeling stronger and healthier.
Give her the gift that works all night long. The age-based beauty line Bona Clara is the second beauty brand developed by Jasmina Aganovic. We love the 40s night cream, which contains a blend of peptides to help support collagen and elastin, while hyaluronic acid and shea butter help plump and hydrate the skin.
Does your mother spend too much time on her feet? Give her the gift of comfortable Barefooters. These comfortable shock absorbing slip-on shoes are a great alternative to flip flops this summer and provide more support because they are made of CorksiLite, a washable blend of cork and silicone. The stylish shoes are also designed as a walking shoe to naturally strengthen feet, stretch ligaments and massage tired muscles.
If she loves trying new fragrances, be sure to check out Vince Camutoís newest scent Fiori. The floral scent with notes of pink grapefruit and white nectarine offer a soft summer fragrance. We love this limited edition gorgeous bottle with rose gold accents. Another beautiful fragrance that your stylish mom will certainly love is Vintage Bloom Eau De Parfum, the new fragrance from Jessica Simpson. This romantic floral scent is a beautiful combination of garden flowers (think peonies) and citrus notes with hints of crisp cotton musk and Indian sandalwood.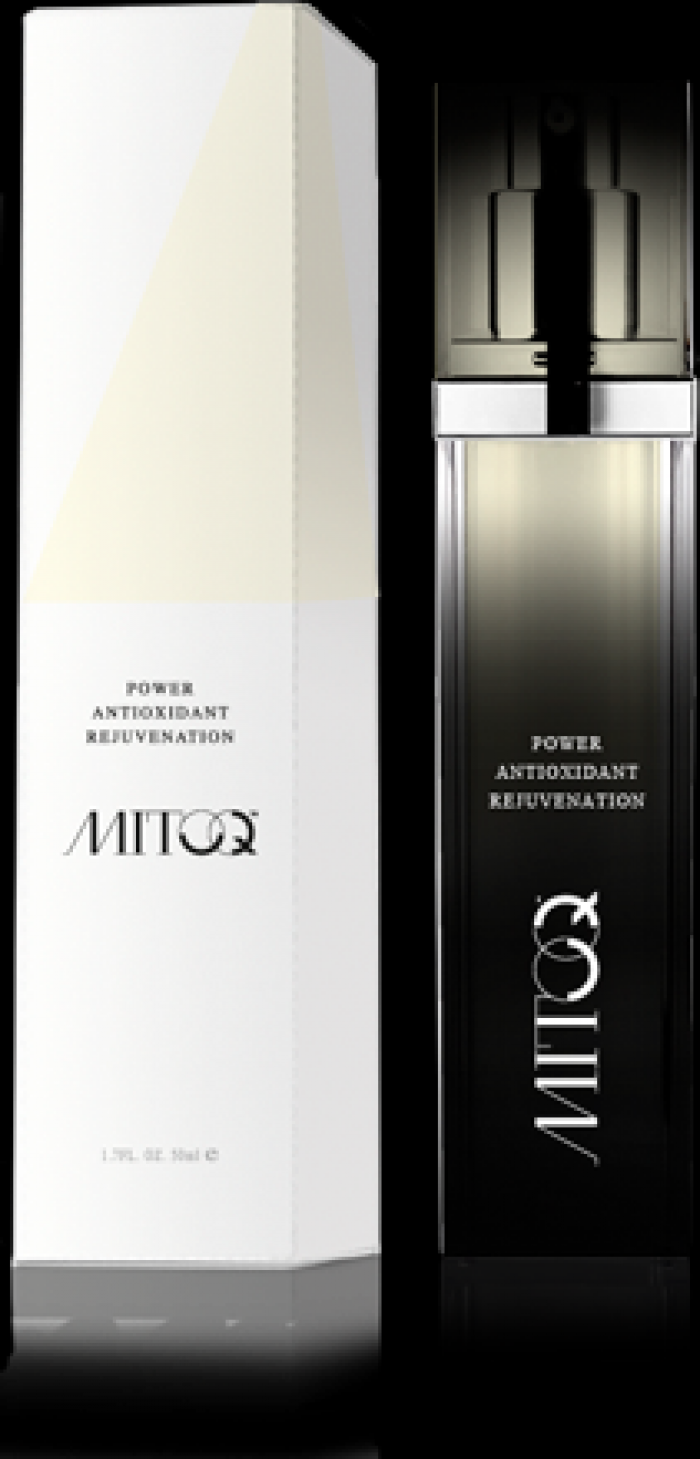 MitoQ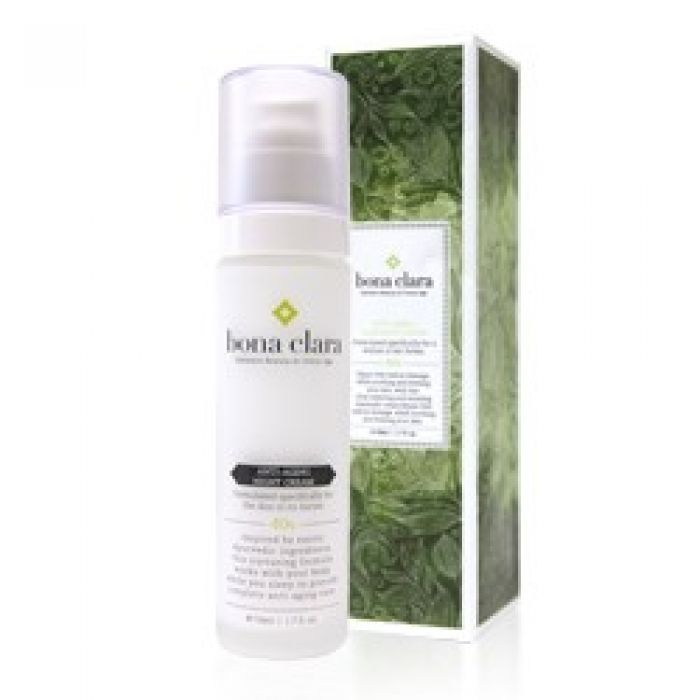 Bona Clara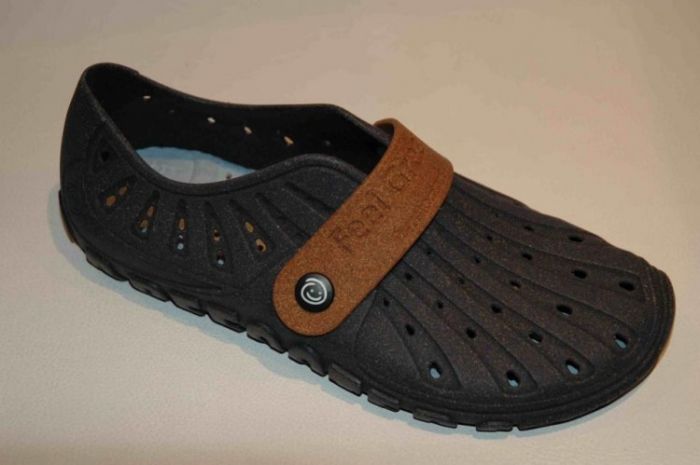 Barefooters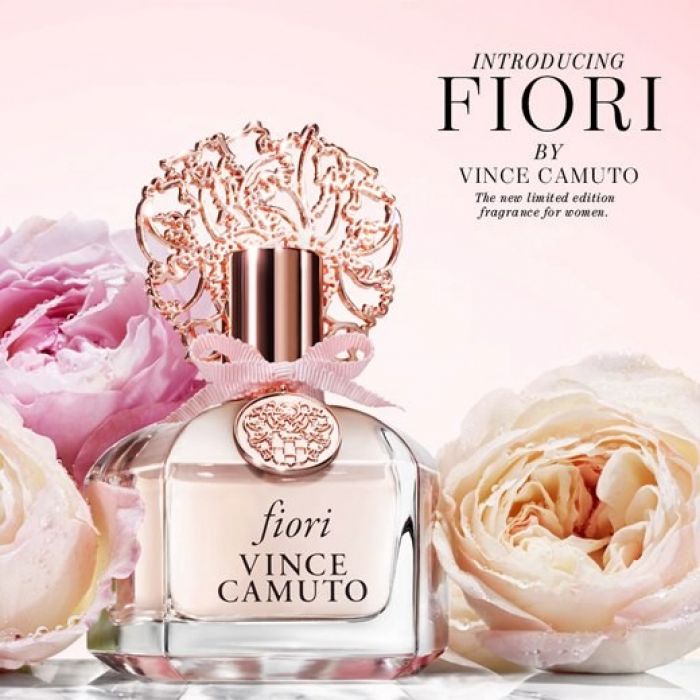 Vince Camuto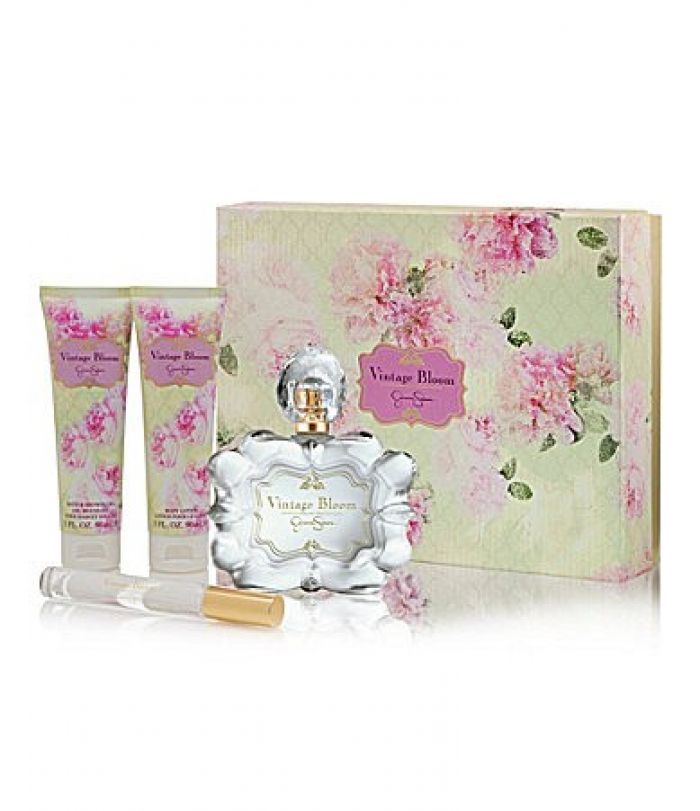 Jessica Simpson

Organix Hair