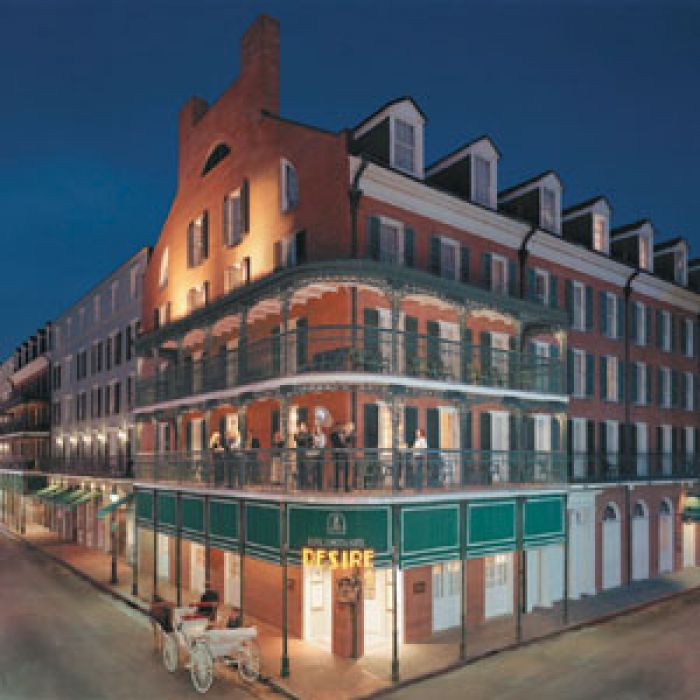 I was just looking through the web when I saw this amazing photos of W New Orleans - French Quarter. I checked its profile and amenities and I was like "I'm gonna spend my vacation in this place."
I liked its garden especially when it was lighted purple not to mention that purple is my favorite color. The atmosphere was very cozy and it is just perfect for a great escapade. Oh, I also found out that the hotel is a best choice for conferences and meetings. Hmm, businessmen should not be talking about bad news in this place. They will sure spoil its beauty.
Though it is a bit pricey but by just looking at the photos, they are really comforting. To convince myself that these are not just the wonders of photography, I checked some of their customer reviews. Reading them, customers seem to be satisfied and happy with their services.
Oh, the bedrooms, the come in different styles and design. This is something I look forward to. I will give more updates on other hotels that you and me have to visit!!