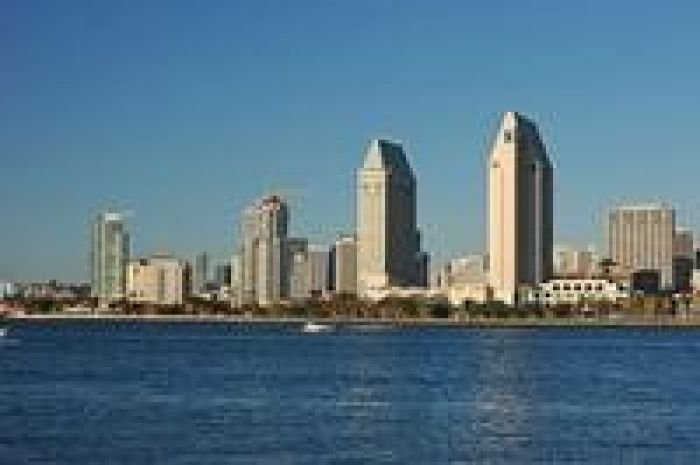 Though I live in San Diego County, I am constantly amazed at the sheer amount of things to do here. From taking in the sun at one of the many public beaches to snow less than an hour away (in a small town called Julien) and everything in between, there is a ridiculous amount of things to do in San Diego for people who have an active lifestyle; however, there are still tons of things in the "finest city in the world" for everyone to enjoy.
Balboa Park offers up some of the best museums in the world plus the San Diego Zoo, the Gaslamp District is packed with every type of nightlife scene you could imagine and malls like Fashion Valley and Plaza Bonita are so huge that you could easily spend an entire day shopping an amazing collection of stores.
Add to all of that the best Mexican restaurants that you can find in the United States and San Diego rightfully deserves the number two spot on my list of favorite cities.