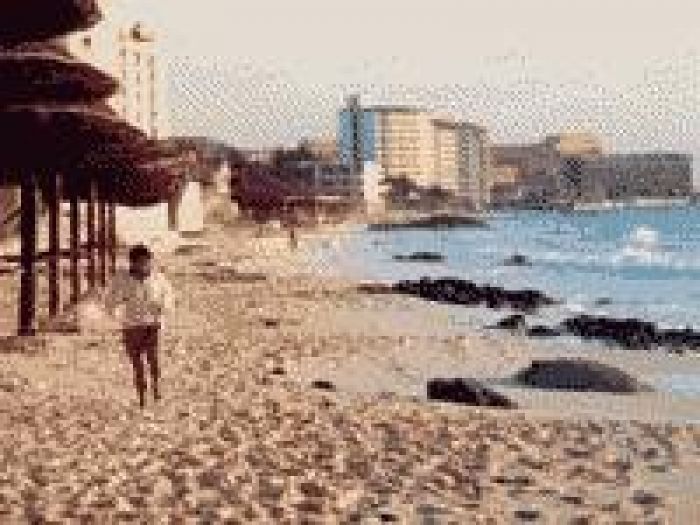 Cancun being one of my favorite cities in the world might be a somewhat biased choice as it is where my wife and I went for our honeymoon. Nevertheless, it gave me the best week of my life and I got to see and do some of the most amazing things I have ever done. Our hotel was all inclusive and right on the beach, which was made even better because the hotel staff would come out to where we were relaxing and bring us beers and snacks as requested. However amazing the all-inclusive resort in Cancun was, though, nothing there tops the great activities we got to do.
†
While jet-skiing and snorkeling were exciting and fun, the most impressive thing to do in Cancun, in my opinion, was visit the Mayan temple at Chichen Itza, it was absolutely wonderful, even if there are vendors all around the site. We also went swimming in a sink hole that was quite deep, where the vegetation hung down from the opening and provided one of the most magical experiences Iíve ever encountered.
†
While I could go on for days about how wonderful Cancun is, Iíll just leave you with this sentiment: go there.