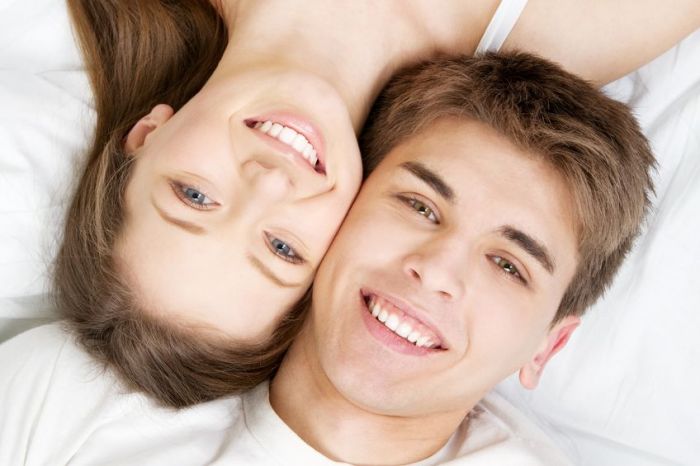 123rf.com
One of my favorite romantic restaurants in New York is The Sea Grill. The best time to go to this restaurant is before Christmas. Located at the the Rockafeller Center, 19 West 49th Street, the windows of the restaurant look out over the ice rink in the city. When you eat there anight, you can see all of the people skating and holding hands.You can also see children skating with their family and friends. 
The twinkle from the Christmas lights makes The Sea Grill a glowing place to eat. The tables are covered with white tablecloths. There are candles on every table. Reservations are suggested, but they are not necessary. You can make them online via their website or phone at (212) 332 7610. I love eating in one of the corner tables so that my wife and I can talk to each other with limited interruptions. While we wait on our food, we normally share a bottle wine. If you tell the wait staff that you are there for an anniversary or special event, they will usually bring you a small appetizer on the house. 
The ambience of the restaurant is not the only reason I enjoy eating there. The food is amazing. A seafood bar is located in the middle of the restaurant. You can also order off of  the menu. I love the oysters with a little bit of hot sauce. If it is cold outside, I usually get  the clam chowder. There are large pieces of crab meat in the chowder, and it is served with a  piece of buttered bread. The dim lighting and overall environment of The Sea Grill makes this one of the most romantic restaurants I have been to.
After Sea Grill my recommendation is to visit Arverne By The Sea and take a long walk with your beloved.