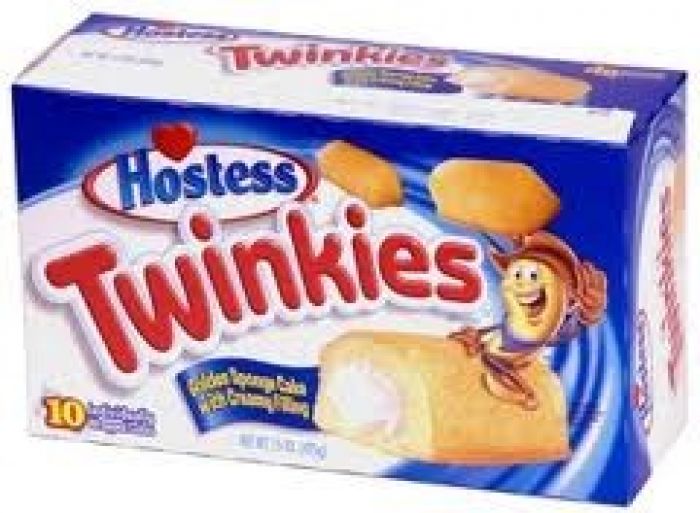 With hosting announcing that they are shutting down, it's been nearly impossible to find nary a Twinkie crumb on the shelves as the public has reacted to the news by buying out every Hostess brand snack anywhere you turn. I can imagine droves of people sitting silently over the last sugary Hostess snack, sobbing uncontrollably before biting into what they think will be their last foray into a delectable cream-filled cake.
Fear not for the Twinkie. In all likelihood it will outlive us all.
The same cannot be said for Hostess Brands, the bankrupt baker responsible for Twinkies, Wonder Bread and other goods. The company said Friday it has asked a bankruptcy judge for permission to go out of business and lay off 18,500 workers, blaming a labor strike by members of the Bakery, Confectionery, Tobacco Workers and Grain Millers International Union.
In the Chicago area, Hostess employs about 300 workers making CupCakes, HoHos and Honey Buns in Schiller Park. Read More