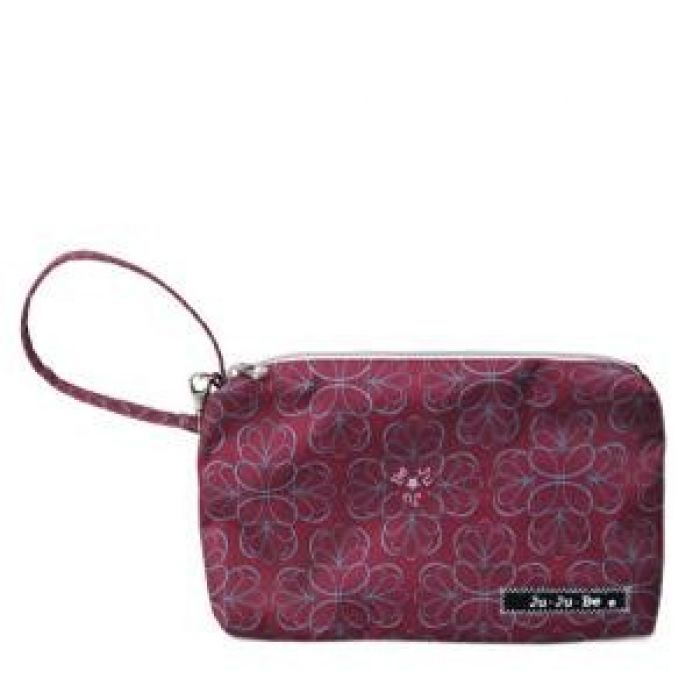 Ju-Ju-Be
Fall means back to school so for the stylish fashionista who wants to jump start the trend, be sure to check out Ju-Ju-Be's chic line of cosmetic bags.
It's time to get your style on and there is no better way to do just that than sporting a cool new clutch that goes from cosmetic bag to wristlet in just one quick zip.
The colorful collection includes a variety of beautiful bags with fun names like Cobalt Blossoms, Fuschia Blossoms, Pretty Tweet and Stargyle. Whether you choose to use the bag as a carrying case or simple makeup bag, the beautiful bags are certainly an essential piece to any beauty lover's collection.
We love taking the bags with us while traveling because they are so lightweight yet durable. If your makeup leaks while in transit, don't worry – these beauties are machine washable and are compartmentalized so they have the ability to securely and separately hold not only your makeup, but also your keys, cash and credit cards.
Trust us you will fall in love with this collection.
For more information, visit http://www.ju-ju-be.com.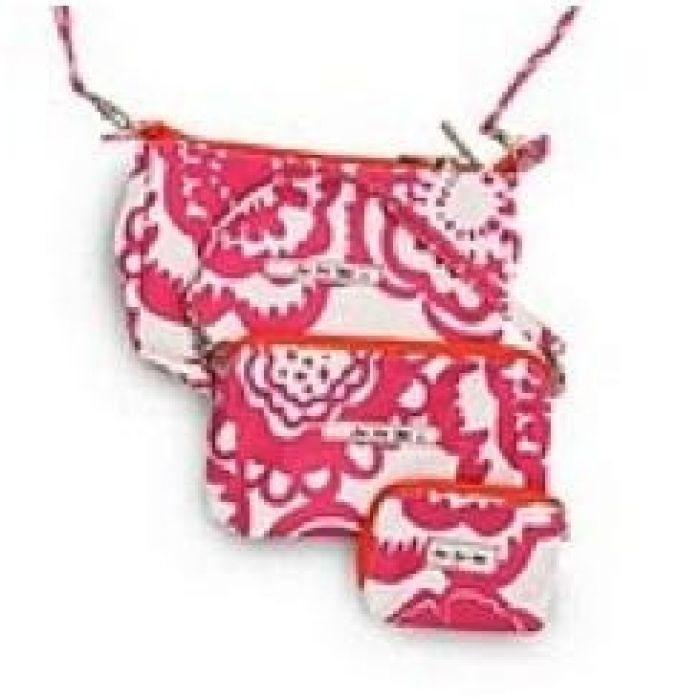 Ju-Ju-Be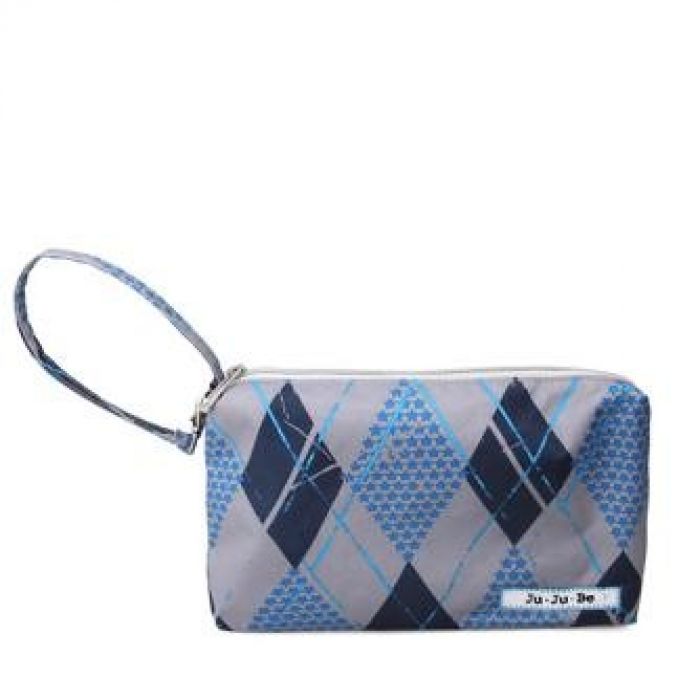 Ju-Ju-Be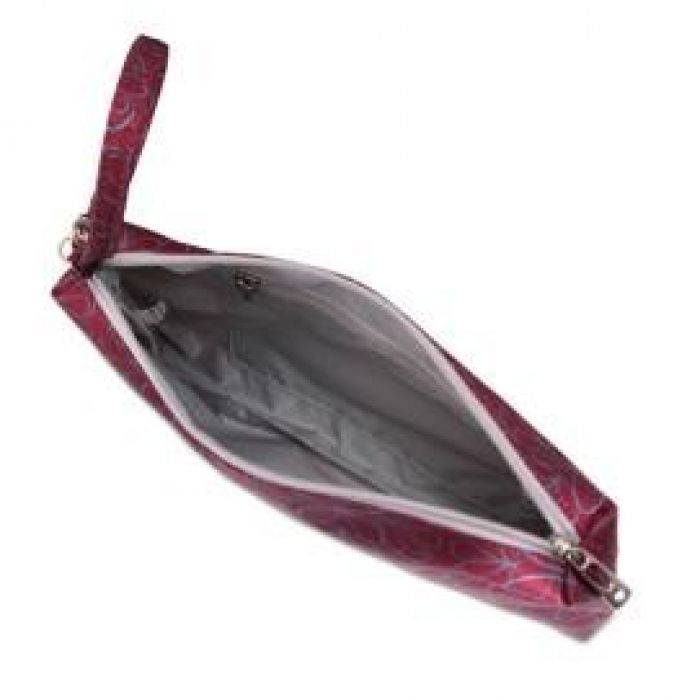 Ju-Ju-Be