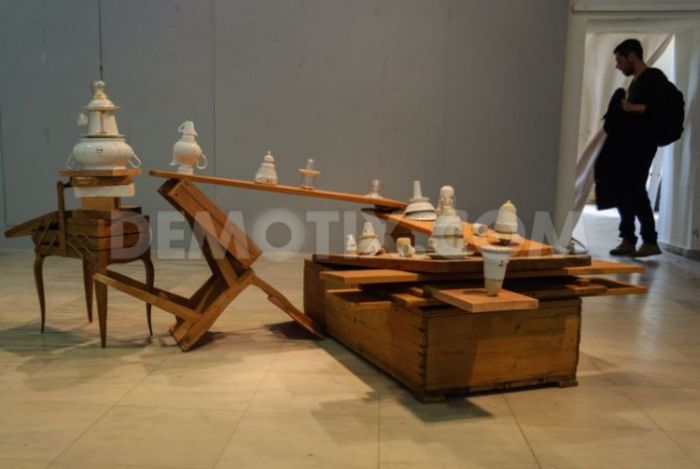 Demotix.com
One of the first of its kind, Athens opened a Gas Museum. It sounds weird right? Well basically all it is, is a tour of a Gas plant, which was opened back in 1952. This plant was closed nearly 30 years ago and is now back in service with different goal in mind.
 
(ANSAmed) - ATHENS, FEBRUARY 1 - The Athens gas plant reopened its gates to the public last week as Athens's first Gas Museum, nearly 30 years after the operation was shut down, as GreekReporter website writes.

The gas plant was founded in 1857 in order to cover Athens' need for public lighting. They were the country's first energy plants. By the end of the 19th Century the network gas had been expanded to provide gas to industries and households.

The plant's administration was turned over to the Athens Municipality and the Athens Municipal Gasworks (DEFA) was officially founded in 1952.