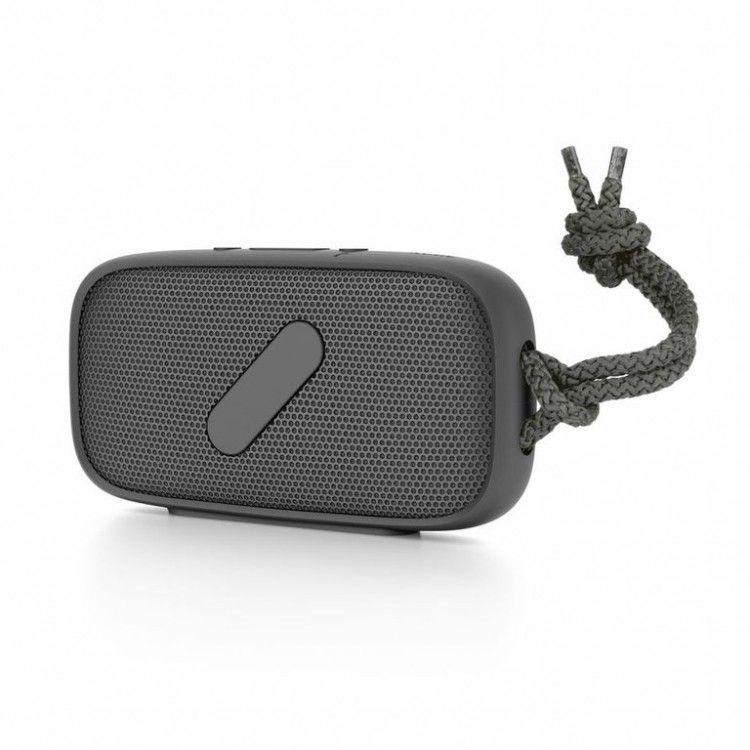 NudeAudio
If you haven't yet heard about NudeAudio, you are in for a special treat. The brand's wireless, Bluetooth-enabled speaker, Super-M, offers 360-degree sound from six drivers secured in a shockproof and waterproof design.
We love the compact design that allows us to take it with us while we are on the go. While its compact size doesn't compromise its quality sound, the enhanced acoustics are also versatile.
What makes this speaker so unique is the brand's history. The company was founded last year when a San Francisco designer teamed up with acoustic experts and manufacturing veterans and has become a dream come true for music lovers.
The Super-M is packed with four full-range drivers using Neodymium magnets and two passive subwoofers for a portable package that blasts phenomenal sound. The result? 360-degree sound with eight hours of battery life that fills a space with rich, natural audio no matter where you stand, dance, or relax.
Finally, a speaker that is designed to complement our lifestyle. For more information, visit bit.ly/Super-M.
NudeAudio
NudeAudio