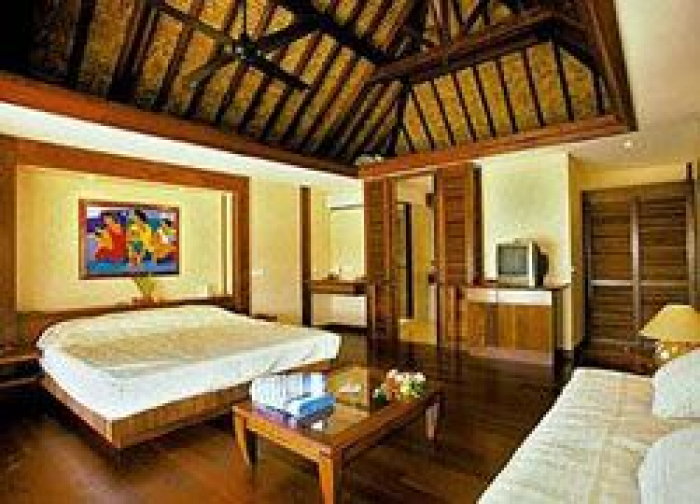 Moorea Beach Club
June may be the premier month for weddings, but did you know October is the second most popular wedding month? This beautiful Fall month is perfect for your anniversary getaway… no need to put it off or go early. If you are looking for places to celebrate your October Anniversary, here are some ideas you may want to consider:
These are just a few choices for your October Anniversary Celebration. Time is short, so if you need assistance with your trip to get the most value, don't hesitate to contactAbundant Journeys, your travel consultant. Better yet, go ahead and Like Abundant Journey's on FaceBook to learn more about great travel opportunities.
As always, Share this story with everyone you know.