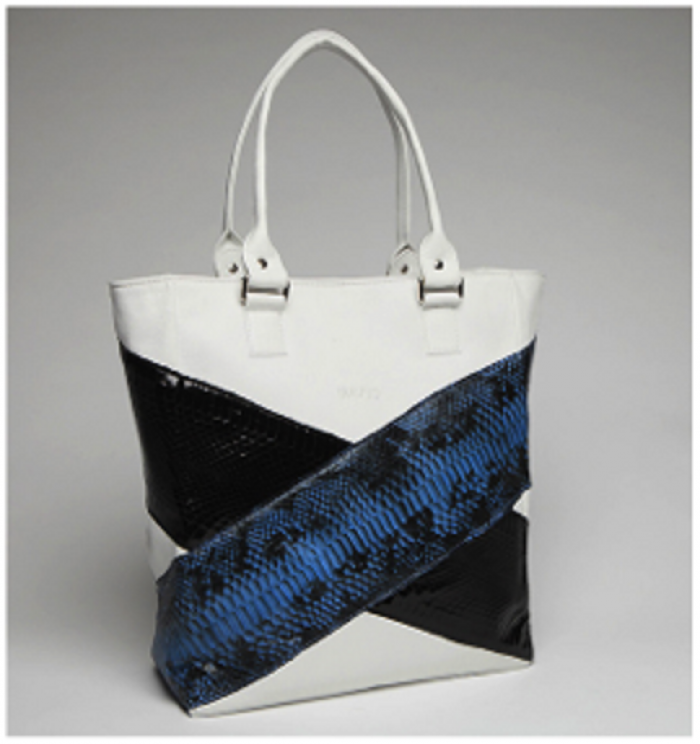 Olivari Accessories
Now that summer is here, isnít it time to spruce up your accessories? We think there is no better time than the present to do just that.
†
Meet Olivari Accessories, a collection of luxury handbags created by Lisa Thompson. Based in California, her beautiful modern collection includes handbags, belts, clutches and cross body bags designed for the hip woman.
†
We love the white, blue and black Gen X bag made of soft premium leather, genuine snake skin and metal hardware that has a lined, zip pocket with magnetic enclosure. Retail for this piece is $445 but the entire collection ranges from $200 to $600.
†
Olivari is a fashion accessory brand that derives inspiration from California style and yet turns it on its head by setting the laid back, bohemian feel of Venice beach against a backdrop of the rock-and-roll glam of Hollywood. Made in Los Angeles, Olivari pieces are hand stitched by artisans using the highest grade leather, hand picked hardware, and other unique materials culled from nature.
†
For more information, visit www.olivariaccessories.com.