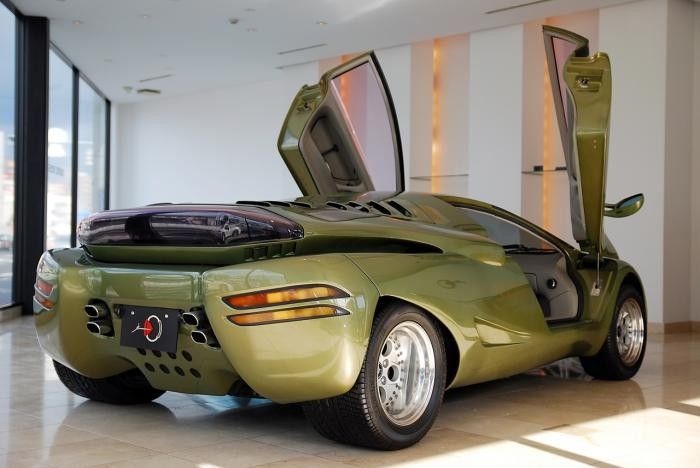 JamesEdition
Throughout its long and prolific history Lamborghini has built some of the most interesting concepts to ever see the light of day. However, this isn't one of them as the car wasn't actually built by Lamborghini. It's called the Sogna and only one of them was ever made as a functional car. The car was manufactured in 1994 by Art & Tech who used as foundation the most iconic supercar of the 80s, the epic Lamborghini Countach. A concept was introduced back in 1991 at the Geneva Motor Show when the specialty marque said the car would actually reach production phase.
However, it didn't go according to plan as they built only two of them and only this car received an engine. Speaking of the power unit, it's a 5.2-liter centrally-mounted motor developing an output of 455 HP which is being transferred to the rear axle with help from a five-speed manual transmission. When the car was unveiled, Art & Tech said it was able to reach a top speed of 202 mph (325 km/h) which was extremely impressive for the early 90s.
One of the reasons why the car never became a success was because it carried a whopping price tag of no less than $1.6 million. That car has now been listed on JamesEdition and is up for grabs for anyone who would be willing to pay the staggering asking price of € 2,380,000. As the images show, the vehicle appears to be in mint condition and according to the online listing it has been driven for only 1,118 miles.
It is indeed a rare occasion to own a unique car but for this type of money one can buy another exclusive model built by a prestigious manufacturer. Limited editions from well-known companies are likely to see their value increase over the years, something that can't be said about the Lamborghini Sogna. Maybe this would have happened if the car would have been actually produced by Lamborghini but since it was made by a custom builder, it won't become more expensive over the years.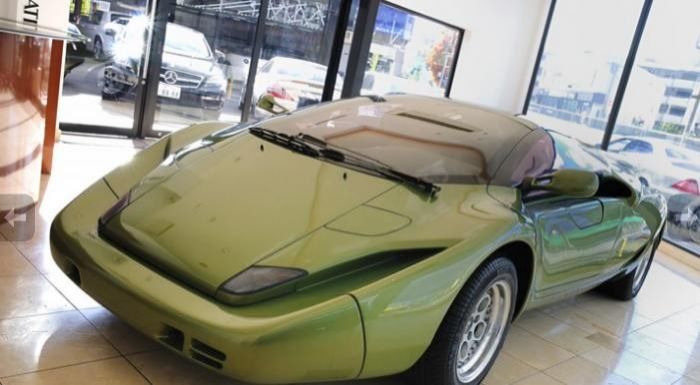 JamesEdition